8 Clues Jax Isn't Actually Leaving 'Vanderpump Rules'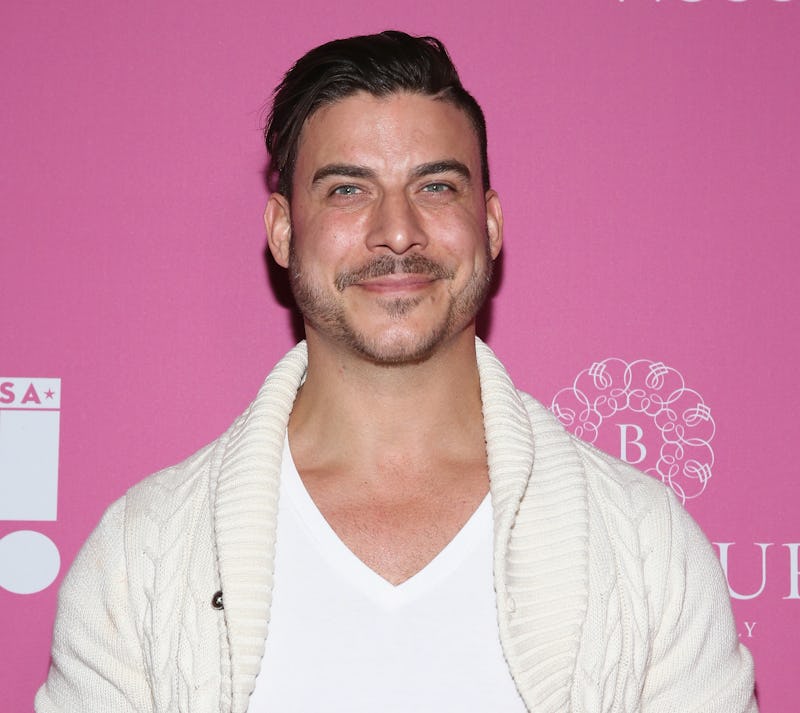 Robin Marchant/Getty Images Entertainment/Getty Images
It's been a whirlwind of a Season 6 for Jax Taylor. From cheating on Brittany Cartwright with Faith Stowers to him finding peace with his reiki master to the former model possibly landing a social media and marketing job for a hockey team in Tampa, Florida, he's had a lot going on. But, regarding the latter, fans might be wondering if the 38-year-old reality star is leaving the Bravo world to pursue his dream job. Well, there are actually a few clues Jax isn't leaving Vanderpump Rules.
One might think if he does have a new job located across the country it means he has to leave Pump Rules for good. That's definitely not the case. You don't have to work at SUR to be featured on the show, i.e. Stassi Schroeder and Kristen Doute. And, if Jax does have a new job, there's a possibility he can travel back and forth for work and still appear on the Real Housewives of Beverly Hills spin-off.
It's no secret Jax wants to eventually leave Los Angeles. In March 2017, he told Bravo's The Daily Dish, "I love Kentucky. It's a beautiful place. It'd be nice to have a little house there," he said about Brittany's home state. He's even thought about moving back to his home state, Florida. "Ideally, I'd like to end up in Florida, close to my family, back to Tampa or Clearwater." So, yeah, he seems to be all about moving, but it's unclear if or when that will actually become a reality.
So, let's say he is doing social media and marketing for a Florida-based hockey team. Depending on how strenuous the job is and how much traveling is involved, Jax could still be on Pump Rules, but just not appear as often. Either way, it doesn't seem likely, at least at this point in time, that he's leaving the reality series after Season 6 — and here are some other clues suggesting exactly that.