8 Fascinating Things You Never Knew About Your Labia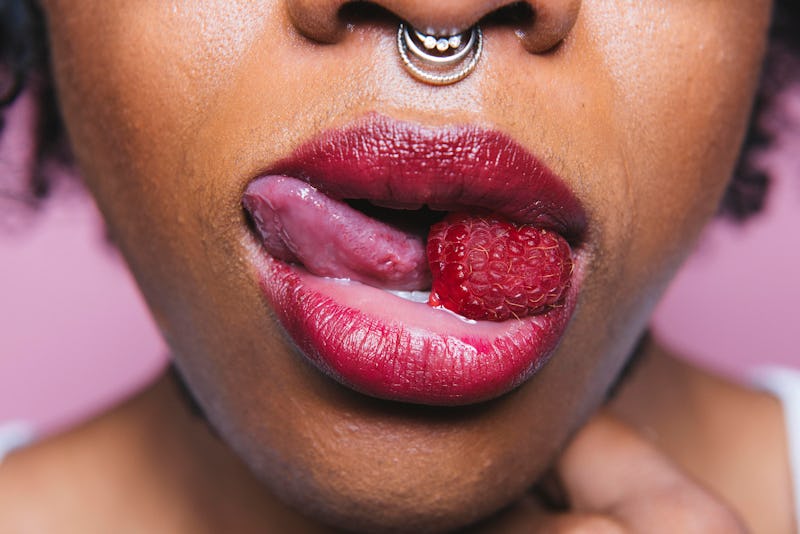 BDG Media, Inc.
It's possible that you don't think of your labia all that often, except perhaps during your period or when you're getting into very tight jeans. However, the labia minora and majora — the two layers of skin that protect your inner genitalia — are more important for your genital health than you might think. There's also a lot of misinformation about them out there, from urban myths to medical misunderstanding, so it's time to get your labia facts straight.
A refresher on labia anatomy, if you need an update: the outer labia are the labia majora, and the inner are the labia minora. It's the labia minora that makes up the "hood" of the clitoris, but don't let the name fool you: they don't actually have to be smaller than the outer labia, and in many women they aren't. Labia swell with blood when we're aroused and can get irritated by conditions like thrush or allergies; their skin is quite sensitive and easily inflamed (as you'll know if you've ever had an injury or irritation).
You probably don't give your labia a lot of attention, but they do a *lot* for our bodies, and their place in our culture is fascinating. Let's get into the engrossing world of the labia.