8 Haunted Wedding Venues You Can Actually Get Married At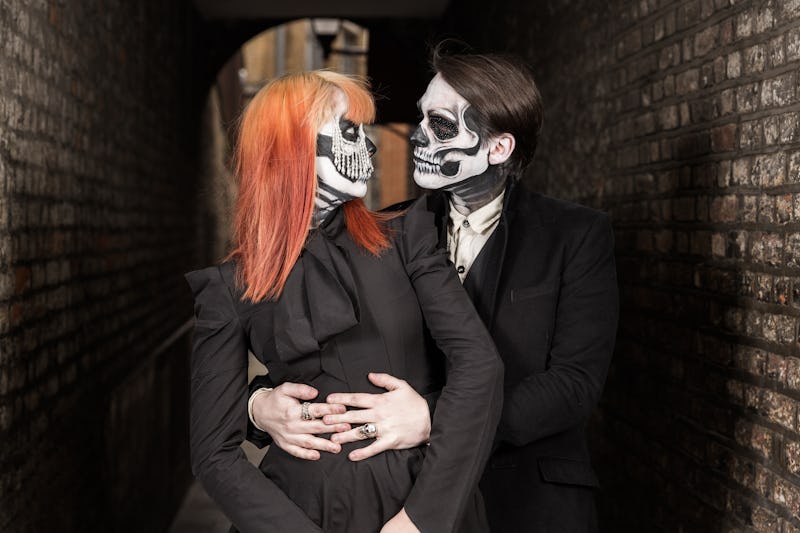 Jamen Percy/Shutterstock
For some couples, a Pinterest-perfect wedding is right up their alley. They fill the day with cheery flowers, sparkling garlands, and peppy music. But every relationship is a little different, so what works for some folks definitely doesn't work for everyone. If you and your partner are more of the Beetlejuice or Corpse Bride type, and not so into keeping things traditional, looking into a haunted wedding venue might be more your style. It might seem a little dark at first, but the best wedding will be one that genuinely represents the two of you, so buck what's "natural" and instead opt for something supernatural.
No matter how thrilled you and your partner are about the possibility of a paranormal encounter on your big day, there's no need to worry if you have a parent who insists on keeping things classy or a grandparent who would faint if they thought ghosts were nearby, because each of these spots seems fairly normal unless you're in the know. That gives you the freedom to lean into the spooky theme as much (or as little) as you'd like. Just prepare an explanation to give in case a guest starts insisting they felt a cold hand grab them, you know.
Pull your partner extra close and start packing your ghost hunting equipment, because each of these venues is deliciously scary. Here are some spots to check out in preparation of your wedding.