Signs Your Parents May Get Divorced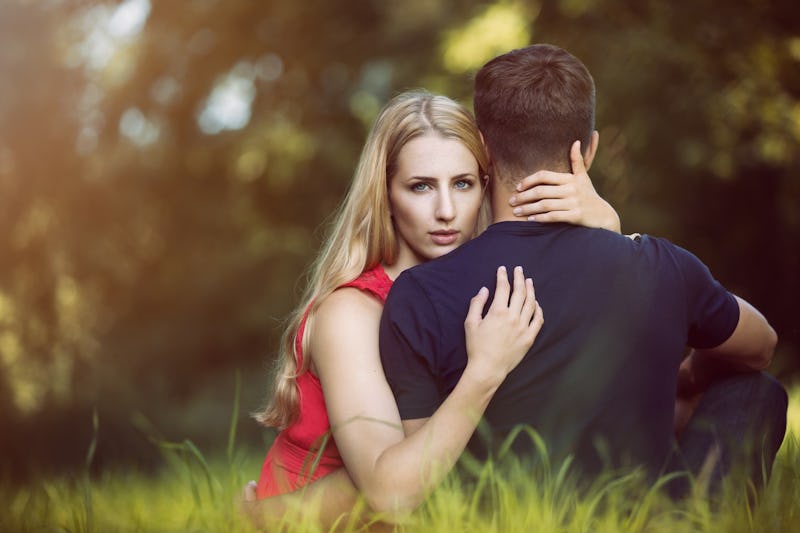 Pexels
It can be a shock when parents decide to divorce, and while some divorces seem completely out of the blue, others don't come as much of a surprise. Although it's hard to really know what marriages will last, there are some interesting signs that can indicate your parents are headed for divorce. If you feel like your parents' marriage is rocky, it can be helpful to pay attention to these signs, as they not only can help prepare you for what's to come, but they can also make you aware of the mistakes to avoid in your own marriage down the line.
"How each couple handles conflict will look different," says Melody Li, licensed couples therapist (LMFTA), over email. "Some couples may yell and scream but will make up promptly after. Other couples may appear calm and collected but may be harboring resentment or distance between them. What's most important to remember here is that it's not the children's responsibility to check or ensure that the parents' marriage is okay."
Whether you just want to be realistic about your family situation or you're trying to take not for your own future, here are eight interesting signs that your parents will get divorced.