8 Thrillers You May Have Missed This Summer But DEFINITELY Need To Read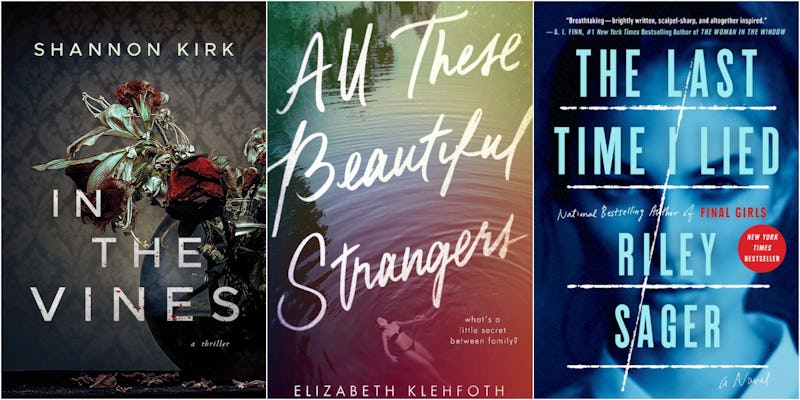 The summer may be winding down, but there is still plenty of time left to squeeze in a few more days of marathon-reading at the beach. If you are in search for that perfect something, may I suggest one of the many excellent summer thrillers you may have missed this year? With so many new and addictive books hitting the shelves, you can't be blamed for overlooking a few.
I have always been a big fan of mysteries, crime fiction, and thrillers, but this year, my love has reached a whole new level. I cannot tell you how many nights I have stayed up far past my bedtime reading about missing children, broken marriages, hidden identities, and murder most foul. Summer has always brought with it plenty of compulsively readable books, but when it comes to addictive thrillers, 2018 is really bringing the heat.
There are, of course, the thriller novels that readers have not been able to stop talking about all summer, and the titles that every bookstagrammer seems to be posting photos of, including Providence by Caroline Kepnes, Social Creature by Tara Isabella Burton, and The Favorite Sister by Jessica Knoll. But there are also plenty of other addictive new page-turners that have been flying just below your radar, and I am here to tell you that they too deserve a spot on your summer reading list.
If you're looking for a few titles to wrap up your seasonal reading, then try one of these eight summer thrillers you may have missed before, but definitely should know about now.