These 9 Gorgeous Book Covers Are Seriously Instagram-Worthy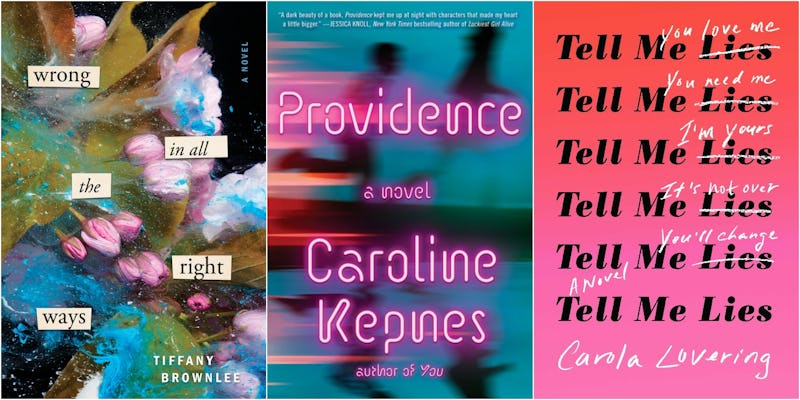 You know the old saying "Don't judge a book by its cover." But sometimes, when a book's design is as gorgeous as the summer's most #bookstagrammable titles, it's pretty hard not to. Between their alluring covers and their incredible stories, these books are showing up all over Instagram for a reason, and it's about time you gave them a try.
A devoted reader who is always adding to her TBR pile, I am always looking for new book suggestions. Every week, I cruise my library's new releases section, browse the local bookstore's employee recommendations, and look online for roundups of the hottest titles of the season. While all of these avenues provide me with plenty of reading inspiration, one of my favorite places to seek out book recommendations is on Instagram. With their perfectly stylized photos and engaging captions, bookstagrammers have become some of the most reliable resources when it comes to finding a new book I am sure to love, inside and out. Plus, their gorgeous photos often inspire me to step up my own social media game by sharing my favorite reads with followers online, too.
Whether you're taking a shelfie or just showing of your literary tastes online, make sure to include one of these 9 titles whose covers make for the perfect bookstagram.