These 8 Brand New Retellings Include A Black, Queer Sherlock Holmes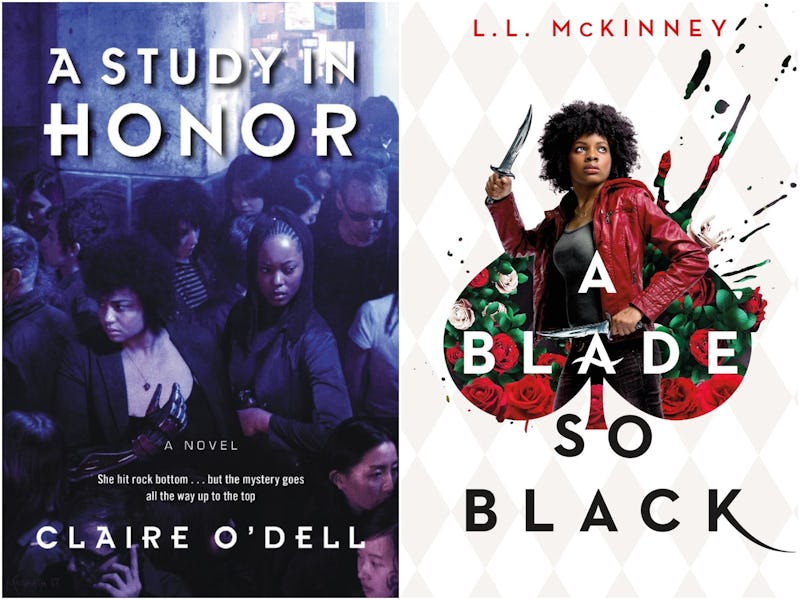 As much as I love classic novels, I love good makeovers even more. (I mean, have you seen the Queer Eye reboot?) That's probably why I'm such a sucker for a well-done classic novel retelling. It's the story I know and love, but with a fresh twist that gives it a whole new look, voice, perspective, and feeling. When written with joy and consideration, retellings are among my favorite books.
It is just such glorious fun to see your favorite characters reimagined in entirely new ways — whether they're re-conceived as being a different gender, as being a modern day detective, or being a resident of outer space. And retellings can really stretch the scope of the original books by exploring different points of view and modern day issues. It's true that the literary canon has long been dominated by white, straight, cis men, but retellings allow people of color, women, queer people, and people with other marginalizations to star in these classic books, making the stories accessible and relatable to so many more people.
These eight brand new retellings are already out or will be soon, and you need to add every one of them to your TBR list: