The 8 Most Romantic Movies Heading To Netflix This August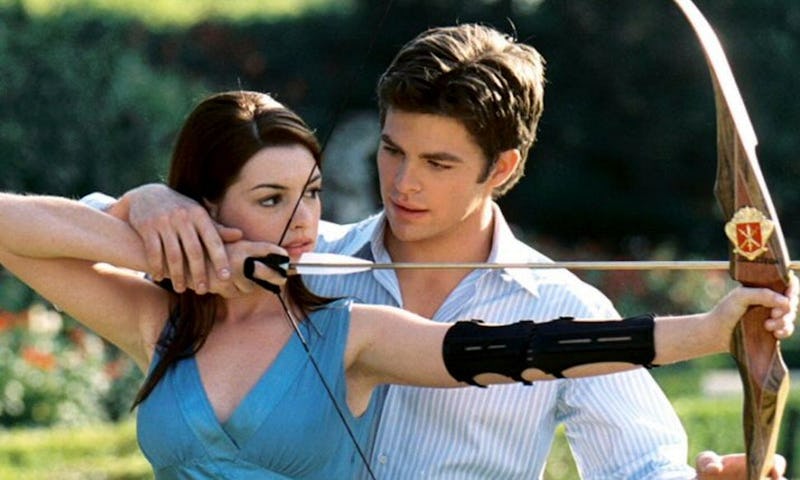 Ron Batzdorff/Walt Disney Studios
Watching romantic movies on Netflix can yield mixed emotional results. Depending on the comfort with which you view your own current relationship status, cuddling up and watching two people fall in love can be a depressing exercise in torture or an added element of fun to a night-in. No matter the way you fall on the subject of romance, though, the streaming service is tempting you to dive in, as there are eight romantic movies coming to Netflix this August. There are sweeping romantic dramas, teen rom-coms, and even an "Anne Hathaway falls in love in a castle" movie (a whole genre of its own, if you ask me).
With all anticipated arrivals, though, come some distressing departures, and this month's Netflix list is no different. Although rooters of romance will be losing a classic in the pre-Grey's Patrick Dempsey-rides-a-lawn-mower-to-love movie Can't Buy Me Love, fret not, for Netflix always comes through. Unlike the stress of actual dating, the relationship between you and your queue is one that can be decidedly one-sided, untethered to one selection over another, and a care given to you: "Are you still watching?" that you have no obligation to return.
With this mix of films aimed to either feed your inner hopeless romantic or send you running straight into singlehood (because, drama), feel free to indulge in a little date night with your digital soulmate.