8 Signs It's Time To Cut Ties With A Toxic Family Member, According To Experts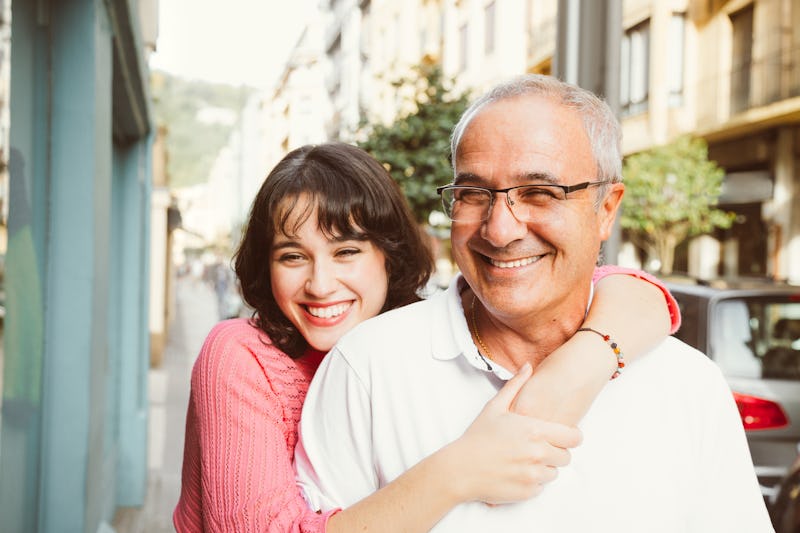 ShutterStock
If you are close with your relatives, you might realize that your standards for how they treat you are lower than they are for friends or partners. Cutting ties with a toxic family member can be scary, but if your mental health is being hurt by the relationship, it might be the best thing for you to do for your own wellbeing, according to experts.
"In terms of letting go of the relationship, it all depends on your safety," Lauren Cook, MMFT, a clinician practicing emotionally-focused therapy, tells Bustle. "If your safety is threatened, I recommend working with a specialist who can help you leave abusive relationships safely," she says. "Ultimately though, your wellbeing is the most important so you have to consider what will keep you safest and what will be the least emotionally damaging for you."
If you know that it's safe for you to have an in-person conversation with your family member about why you need to set up some boundaries or take some space, then try to talk things out. "However, if the person is going to have an explosive reaction, it may be worth slowly limiting conversation in a more subtle way," Cook says. "If the person asks why you are 'avoiding them,' you can respond honestly by saying that you are investing more time in your own wellbeing and haven't had as much time to communicate with others," she says.
Here are some signs that it's time to stop devoting yourself to a relationship with a toxic family member, according to experts.