9 Women Reveal Their Best Strategy For Dealing With Toxic Family Members Over The Holidays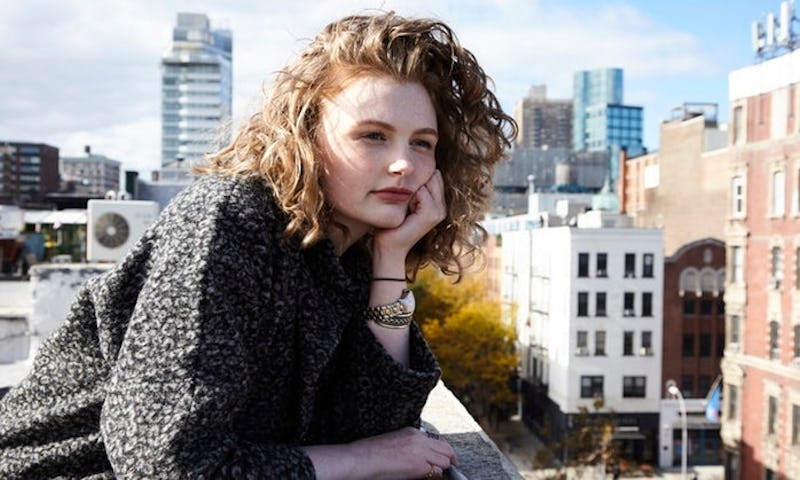 Hannah Burton/Bustle
When it comes to families, there are several variations of the quote that you can't choose your family, but you can choose your friends. Regardless, you may find yourself still seeing your family over the holidays, even though they're toxic and you feel the need to double up on therapy afterward. If you're wondering how to manage your toxic family around the holidays, you're not alone.
The All Suites brands by Hilton recently looked into this topic, too. On their behalf, Wakefield Research surveyed 1,000 U.S. adults ages 25+ and found that having more space to yourself could be a solution to handling stressful family situations — particularly during the busy holiday season. In fact, 87 percent of Americans found that having space to themselves makes them better people. And, 71 percent of people admitted to doing whatever it takes to get alone time, including feigning sickness, running a faux errand, and making an imaginary call.
"One of the best ways to manage toxic families is to consider whether to manage them at all," Kryss Shane, LGBT, sex, and relationship expert, tells Bustle. "In some cases, using stress relievers, bringing friends as buffers, and limiting the amount of time being spent with relatives is necessary." However, she says that in other cases, there isn't a need to continue to have a relationship with someone who is toxic, including those who are related. "No one has the right to treat you badly, no one has the right to be cruel or disrespectful, and no one has the right to be in your life," Shane says. By recognizing this, a person is better able to ascertain whether a family member should be enjoyed, tolerated, or removed, she says.
Let's say you haven't removed yourself from having a relationship with the toxic family member(s) yet and are going home for the holidays. So then what? Below, nine women share their best strategies on how they manage their toxic family members.