8 Signs Your Friend Needs More Support To Get Over Their Breakup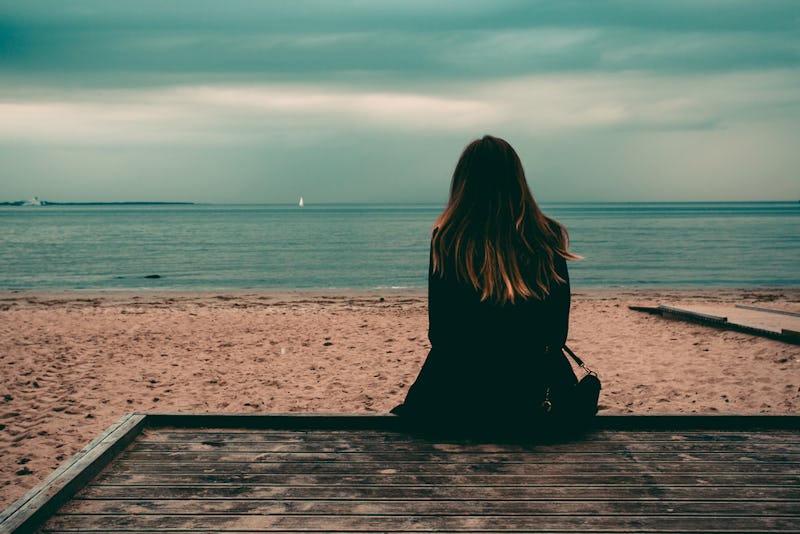 Ibpstock/Shutterstock
Breakups can be incredibly stressful things. While many of us get over our heartbreak with a few singalongs to break-up anthems and late-night brownies, for others the healing process can be more intense, or even traumatic. If you have a friend who's just called it quits with their SO, it can be difficult to know whether their reactions are proportionate and will pass, or if they need help getting over their breakup. In some cases, big emotional events like breakups can go beyond ordinary heartbreak and evolve into what's called situational depression, or adjustment disorder — a condition where stressful issues cause a temporary but serious shift in emotional state. And that's where it's helpful to know how to support your friend.
The conditions that set off situational depression are called stressors. Stressors, explains VeryWell Mind, "might be a single event like a natural disaster or divorce or an ongoing problem such as a chronic illness or marital strife. They can even be something that might be perceived as being a positive event like marriage, a new baby, or starting a different job. However, if the stress associated with an event exceeds a person's ability to cope, it can lead to a temporary state of depression."
Here's how to recognize when your friend needs more support after a breakup.