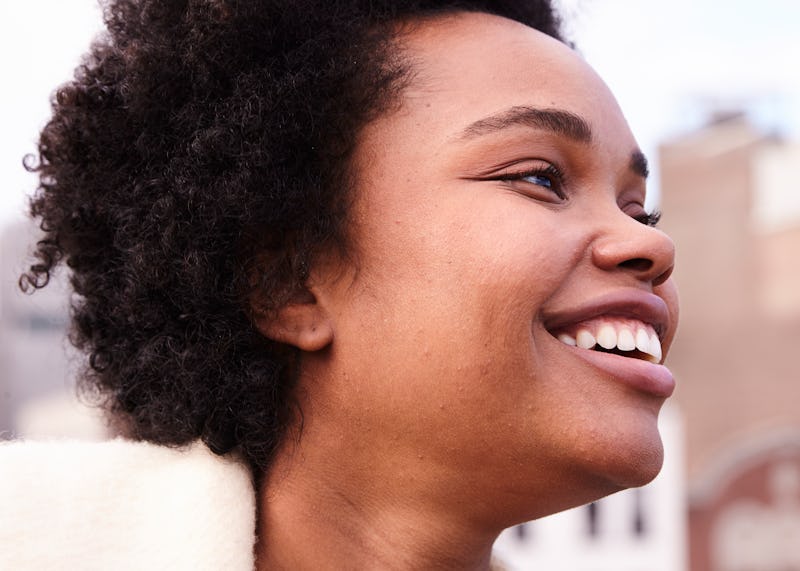 Hannah Burton/Bustle
Even if you don't have anxiety yourself, it's likely you know someone who does — anxiety disorder is the most common mental health disorder in the United States, affecting an estimated 40 million adults, or 18 percent of America's adult population, according to the Anxiety and Depression Association of America. Women are twice as likely to have an anxiety disorder than men, too. With anxiety being such a widespread mental health concern, you'd think that people would be well-versed in what anxiety is and what it is not, but unfortunately, there are still lots of misconceptions about it.
Misinformation and stigma about anxiety can act as barriers to folks who are considering getting help for their mental health issues, so it's important to undo myths wherever possible. And that's why it's so crucial to know what anxiety is, and what it isn't. Anxiety is a mental health disorder. Period. Anxiety isn't "all in your head," it isn't being occasionally worried or stressed, and it's not unmanageable. The misconceptions about anxiety have a wide range of impacts on people who have anxiety, and it's so necessary to be able to counter those misconceptions with facts.
Ahead are eight reminders of what anxiety isn't, because it isn't quite as clear as it should be.