8 Things Your OB/GYN Doesn't Want You To Do During A Heat Wave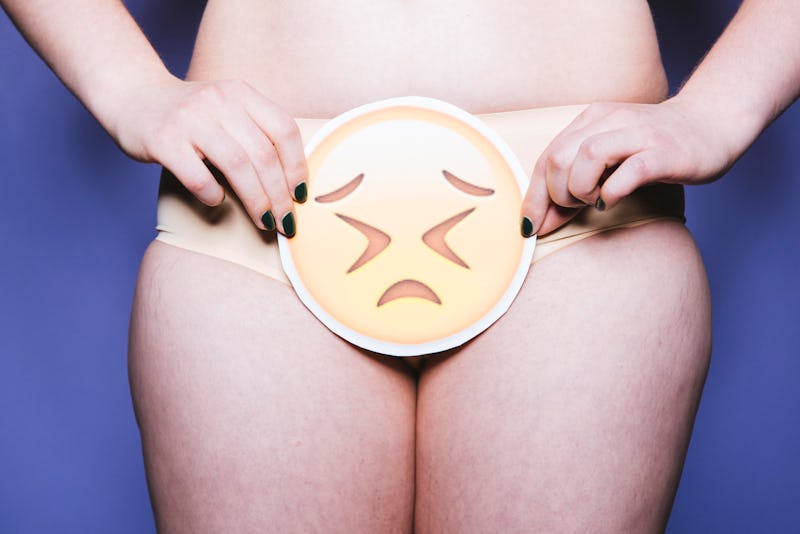 BDG Media, Inc.
No one likes the feeling of being sweaty all over. But when temperatures soar, it can also be quite natural to wonder how heat waves affect us, and our bodies. And even though a heat wave on its own won't hurt your gynecological health, OB/GYNs do want you to pay attention to your health habits when the summer is particularly brutal. Otherwise, you may experience health issues down the line.
Most importantly, OB/GYNs want you to understand that your vaginal health largely regulates itself — and rising temperatures won't change that. "A heat wave does not necessarily affect your gynecologic health," Dr. Sheila Loanzon, MD tells Bustle. "It depends on what you do during that heat wave that could affect your gynecologic well-being. A heat wave (or being in and out of air conditioning) does not change your menstrual cycles, make you more or less fertile, change the efficacy of your contraceptive method, cause issues with breastfeeding, does not affect pap smears, or cause patients to have a more increased risk of an STD." So, you're safe for most of the major issues.
Nevertheless, certain habits can be harmful to your health if you don't know how to best protect your body in a heat wave. And gynecologists want you to understand how to care for yourself during the most scorching parts of summer.
Here are eight things your OB/GYN doesn't want you to do during a heat wave.