8 Uplifting Shows Available For Streaming To Get You Through Blue Monday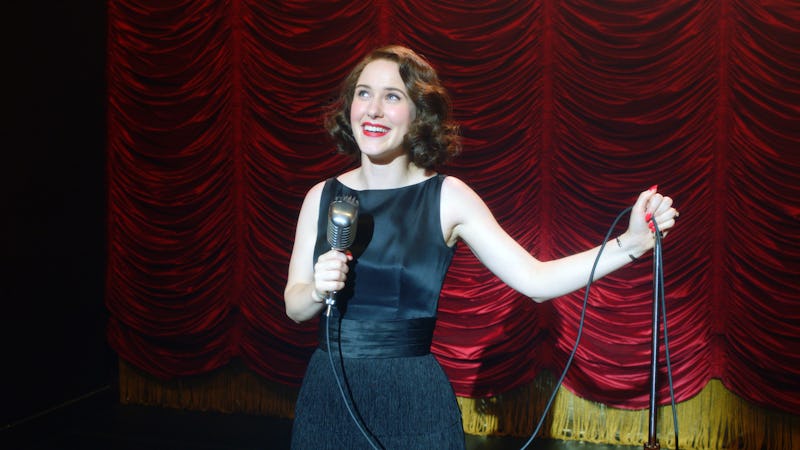 Amazon Prime
If January was a person, it's safe to say it wouldn't be well liked. You've depleted your bank balance, pay day is a million miles away, and, worst of all, there's not a mince pie in sight. It's a long, dull month and tomorrow (Jan. 20) marks the return of 'Blue Monday,' considered by some to be the most difficult day of the year to get through. If this applies to you, and you're looking for a little pick me up, here are 8 uplifting shows to watch on Blue Monday.
What to do while the nights are perpetually long and the mood is... blah? While it's tempting to stream another long and infuriating murder documentary, it'd be wise to go lighter with your TV options. (I'm aware just how well-produced the Don't F*ck With Cats documentary is, but I'd still leave that for a different day).
Of course, for some, January blues comprise much more than duvet days and, if this month is feeling especially tough for you, it would be a good idea to reach out to a friend, a family member, or to your doctor for support.
However, for those just in need of a little boost, here's a list of uplifting content to enjoy during January.