8 Weird Remedies For A Weak Immune System That Actually Work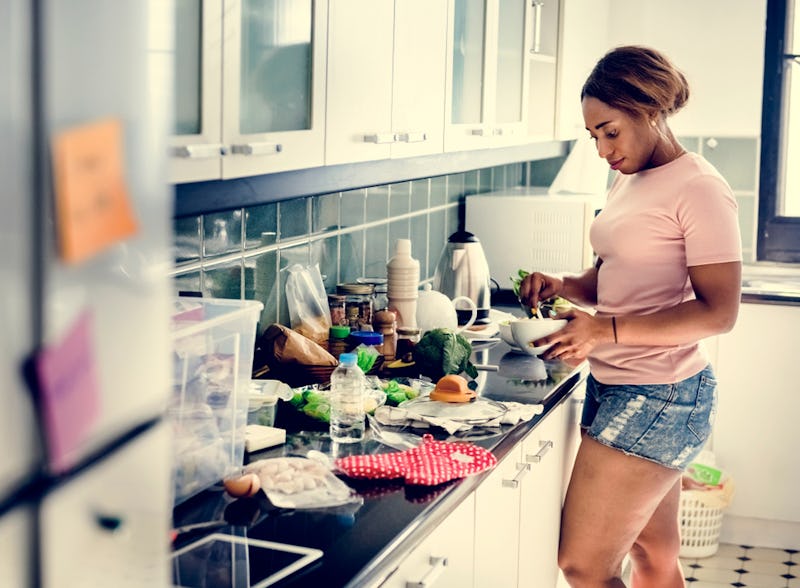 Rawpixel/ Shutterstock
Stress, colds, allergies — there are a lot of things that can weaken your immune system. And keeping your immune system healthy and strong is key to weathering the myriad maladies that are threatening to take you down. If you've been sick, or you have a compromised immune system, these weird remedies for a weak immune system are definitely worth trying. In fact, you may already be doing some of these without knowing that they're immune-system boosters.
According to Harvard Medical School, the best way to keep your immune system in tip-top shape is to commit to a healthy lifestyle. This means getting plenty of sleep, a moderate amount of exercise, choosing nutritious foods, and avoiding smoking and excessive drinking. You might imagine that a immune-system-promoting lifestyle also involves eating lots of salad and drinking lots of water on the regular.
However, research states that you can't literally boost your immune system by eating lots of kale. The trick is to do things that support your immune health to begin with. This includes adopting practices to reduce stress, getting outside to soak up vitamin D, staying hydrated, and keeping bad inflammation in check. You probably already know all of this. However, these lesser known remedies can also help you keep your immune system protecting you like a boss.