8 Weird Things That Indicate You Have A Soul Bond With Your Partner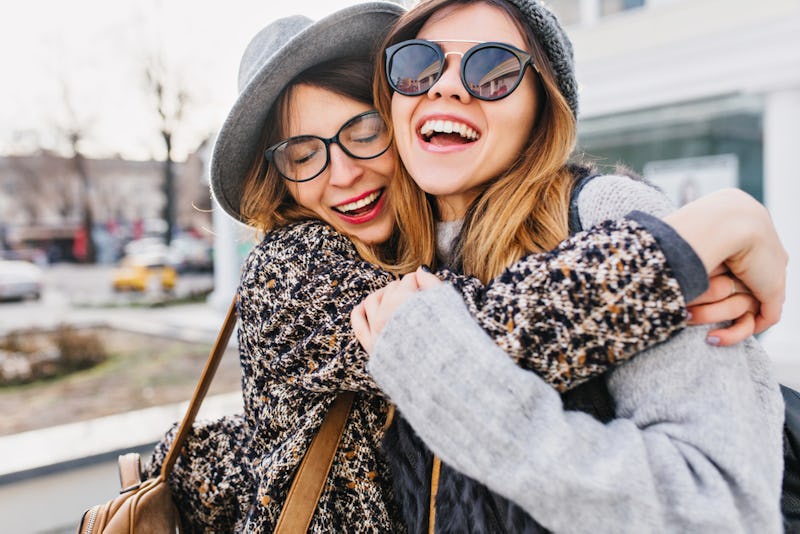 Look Studio/Shutterstock
You're going to make all kinds of different connections throughout your life. But if you're lucky, you might meet people who you feel deeply connected to from the get-go. If you feel like your current relationship is unlike anything you've ever experienced before, you may have a soul bond with your partner.
"In order to bond with someone, we must first connect to them on some level," spiritual counselor Davida Rappaport, tells Bustle. For instance, you can create a bond over common beliefs, shared interests, family and friends, a love of music or sports, work, and so on.
But according to Rappaport, a soul bond is a bit different than other types of bonds you make in your life. "There's a resonance with a soul bond that's often hard to explain," she says. "It adds another layer to your connection and it's definitely felt by both people."
When you have a soul bond with someone, you likely have karma that needs to be resolved from a past life. If you don't believe in past lives, Rappaport says that's totally OK. You can still apply this to your relationship. As long as you feel a deep connection with your partner, you likely have a soul bond. So here are some other signs that indicate you and your partner have a soul bond, according to experts.