9 2017 Books By Latinx Authors To Add To Your TBR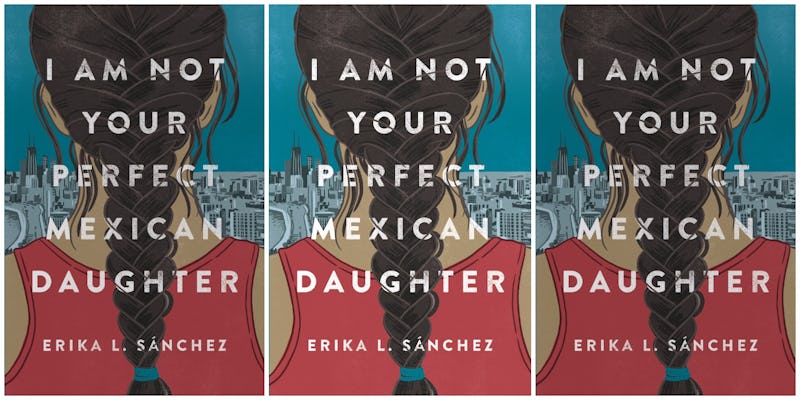 This Women's History Month, why not make a goal to diversify your reading, and include a few books by Latinx authors? With everything going on in the United States right now, from the proposed U.S.-Mexico border wall to the deportation and general abysmal treatment of immigrants, we need to amplify those voices now more than we ever have before. One of the easiest ways of doing this is by adding more books from Latinx authors to our must-read lists; the only way to ensure that we continue to see diverse voices hitting the shelves is by reading and championing more of them.
We are always thrilled when see more YA and MG books by Latinx authors, especially when those books are about a seriously wide range of topics. Some of the books below are Own Voices, and speak specifically to the Latinx experience, but others are entirely different, including heart-pounding thrillers and contemporary satire. It doesn't need to be said, but Latinxs can and will tell stories that are as varied and unique as we are, and seeing the publishing industry allow those voices to shine through without boxing them into telling any one particular kind of is definitely inspiring. Add some Latinx awesomeness to your reading this year with the nine books below.