9 "Annoying" Habits Your Partner Has That Means Your Relationship Will Get Better With Age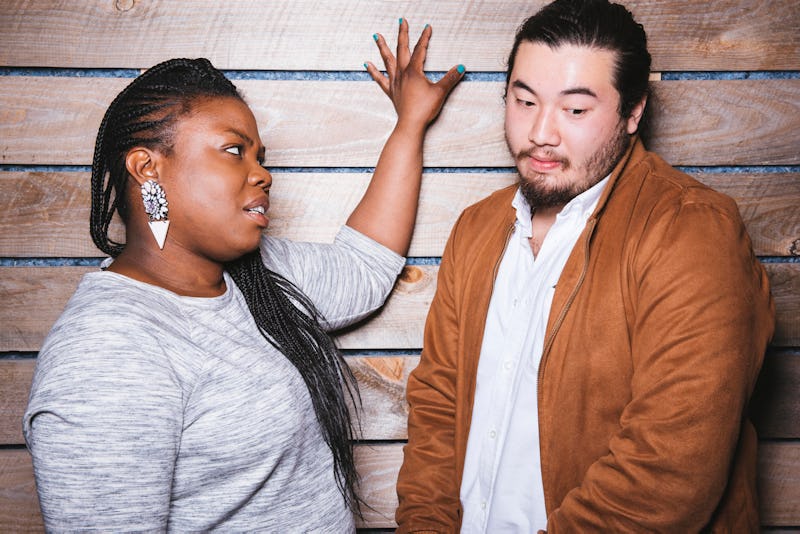 BDG Media, Inc.
If you've been with your partner for a while, you've likely picked up on a few of their more "endearing" quirks and eccentricities. These are traits that can make them tricky to understand, and may cause you to disagree. But when you take a closer look, these very same qualities can actually be a sign your relationship will only get better with age.
In some instances, negative qualities can be positive traits in disguise. They may just seem annoying because you spend so much time together, or because you've begun to take each other for granted. But before we get into those, let's talk about other signs your relationship might do well, in the future.
First and foremost, you're off to a good start if you argue, but do so while remembering you're part of a team. "Couples will argue, but moving toward a solution, versus a victory for yourself, is a key predictor of long-term relationship success," Joshua Klapow, PhD, clinical psychologist and host of The Kurre and Klapow Show, tells Bustle.
And the same is true if you communicate often, including what you like, don't like, what scares you, and so on. "Talking about these things strengthens the bond between you, and will help the relationship," Dr. Klapow says. If yours has these qualities, as well as the ones listed below, it could be a sign your relationship will only get better with age.