10 Signs Your Partner Will Get Better With Age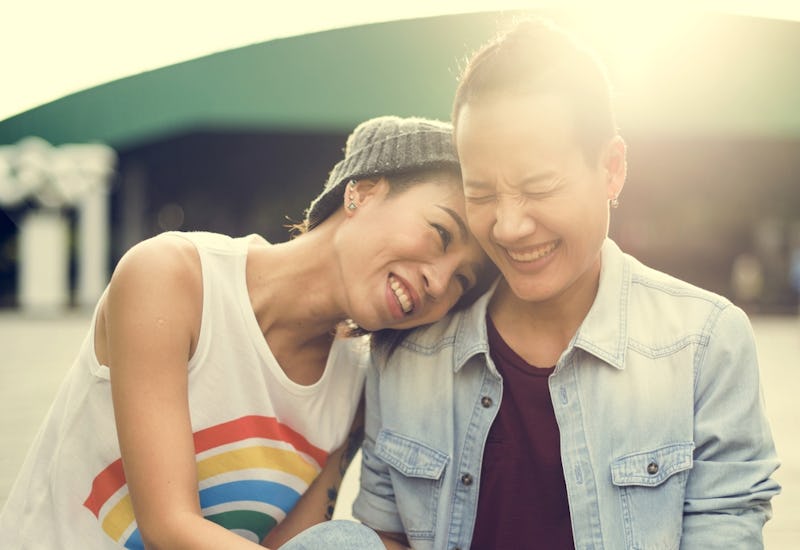 Rawpixel.com/Shutterstock
Despite the common view that after a "honeymoon phase," things are downhill in a relationship, some relationships really do get better with age. Long-lasting relationships require hard work and dedication, but they also often revolve around partners who have exhibited these qualities even early on. If you're wondering where your relationship might be headed, experts can pinpoint some specific signs that your partner will be there for you in the long run.
Some relationships fizzle. Others have more fiery endings. But this doesn't discount the fact that certain relationships really hit their stride as the years progress. "Relationships can absolutely get better over time," licensed professional counselor Natalie Nesbitt, MS, NCC, tells Bustle. "Maturity is never a bad thing. It may take time to find a great groove that works for each partner." Nesbitt says that a desire for open communication, and curiosity for one another, are key. Life changes rapidly, and a lot, so your partner should likely be someone who's flexible and understanding.
If you're in a solid relationship, but are wondering where things might head next, there are certain clues to look out for. Not every relationship needs to be red-hot. Some partners are much more dedicated to the long-haul.
Here are 10 signs your partner will get better with age, according to experts.