9 Concealers That'll Mask Under Eye Circles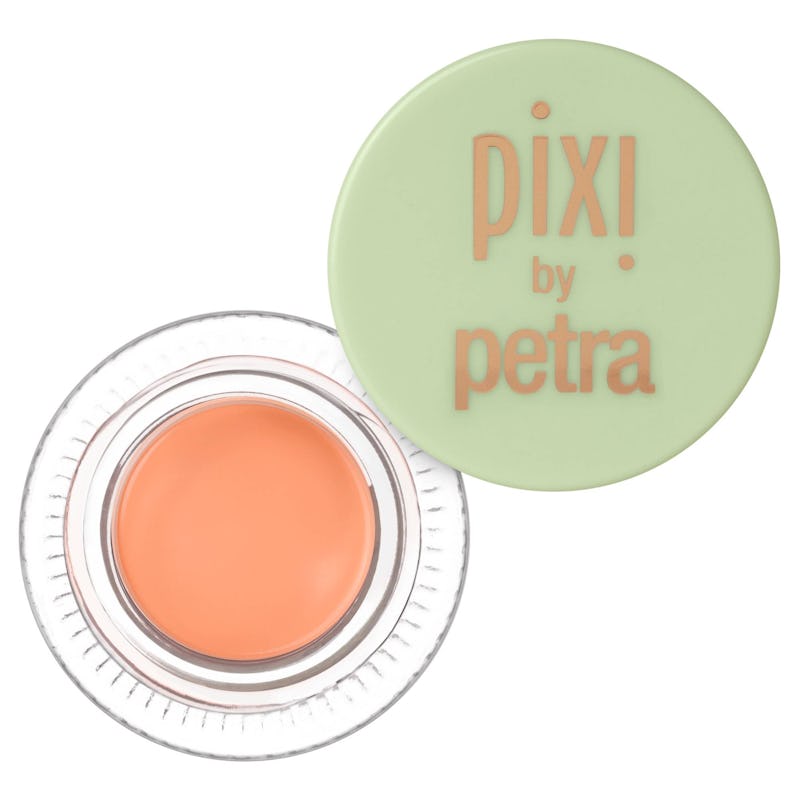 Whether you're genetically #blessed with dark under eye circles or just get them after a night of staying up too late studying (or partying...) chances are you've needed an under eye circle concealer at some point in your makeup-wearing life span.
Trust me, no matter which scenario you fit into, we've all been there. I'm genetically predisposed to have pretty dark under eye circles (I swear sometimes in the morning it looks like they're bruises), and I fully admit I could be better about getting seven to eight hours of sleep a night. But I live in the city that never sleeps, and sometimes, neither do I.
On the days that my under eye circles have been particularly dark, I've always found myself wishing for a perfect go-to concealer that will brighten my dark circles, cover my bags and make me look wide awake — even when all I want to do is take a nap.
From drugstore staples to pricier options, there's a whole category of the cosmetics industry dedicated to covering pesky under eye circles. Whether it brightens, color corrects or both, a good under eye concealer is something every beauty junkie should have in their makeup arsenal. Here are nine options to consider.
YSL TOUCHE ÉCLAT, $41, Amazon
This cult favorite eye brightening concealer from YSL is popular for a reason — it brightens under eye circles, and its brush helps distribute the product into the hollows of your eyes.
Clinique All About Eyes Concealer, $23, Amazon
This option from Clinique masks under eye circles while decreasing puffiness. It's the perfect antidote to a late night out.
IT Cosmetics Bye Bye Under Eye, $13, Amazon
This waterproof, anti-aging formula pretty much does it all — it covers under eye circles, reduces fine lines and stays put all day.
Benefit Fake-Up Hydrating Under Eye Concealer, $24, Sephora
This hydrating formula has a color-correcting center and moisturizing formula that won't cake or crease.
Pixi Petra Concealer, $23, Amazon
This concealer from Target's Pixi by Petra line, a UK favorite, uses rosy pink tones to correct dark circles.
Make Up For Ever Lift Concealer, $26, Sephora
Marketed as "more than just a concealer," this uses tensine to firm the area around your eyes while it covers imperfections.
Maybelline Instant Age Rewind, $7, Amazon
I'm a huge fan of this Maybelline concealer. It's applicator helps pat on the perfect amount of concealer, and the light formula is hydrating but not cakey.
First Aid Beauty Eye Duty Triple Remedy, $36, Amazon
This formula from First Aid Beauty is guaranteed to brighten, depuff and and smooth your under eye area.
No7 Radiant Glow Concealer, $14, Amazon
This Target option has a similar brush and shape to the YSL option at a fraction of the price. Its formula uses light perfecting particles to brighten up your whole eye area.