Books By Women That All Creatives Need To Read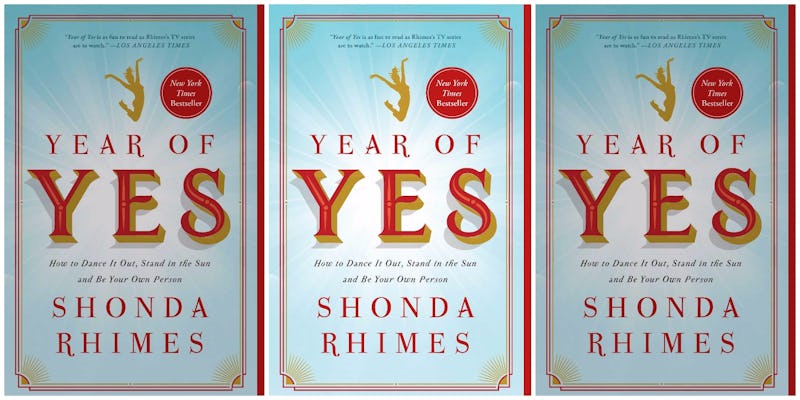 This Women's History Month is tinged with more urgency than ever before. In the year of resistance, we're looking for every chance we have to do better, work harder, and be bolder. We truly believe that book-lovers can use literature to fight back, from reading more diversely to starting a feminist book club. But perhaps the best books to aid you in your goals are creative memoirs and nonfiction. There are a plethora of books by highly successful creative women that share secrets, tips and ideas to help you tap into your own muse and find new ways to get shit done. This is obviously super crucial during a time when it can be incredibly difficult to get your brain out of the never-ending news cycle and into your own creative cycle, and it's more important than ever.
Women have always had to push back against those who would silence them, and a lot of books by creative women already delve into that fact. But now is the time for all of us to be our own force, to allow our work to speak where we can't, to make sure that we are getting out butts in the chair and making good and putting it out into the world. These nine books will be sure to motivate you, whatever your field.