9 Conversations That Naturally Create More Kindness In Your Relationship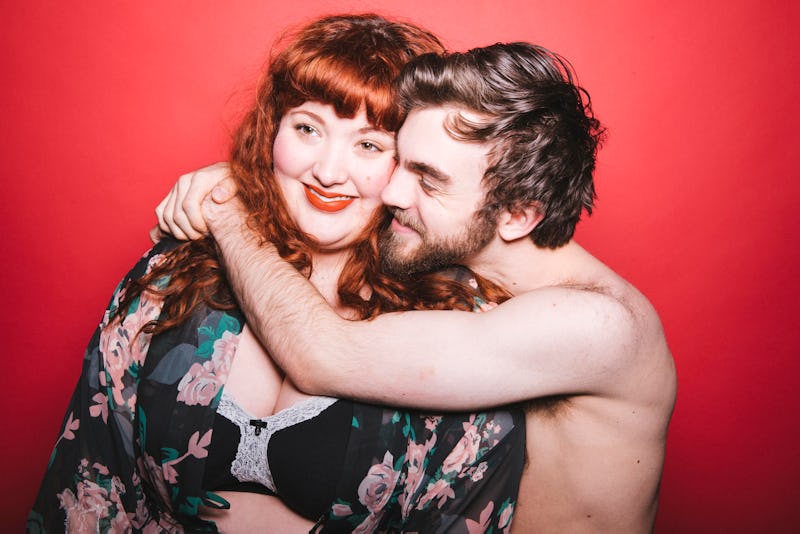 BDG Media, Inc.
Many times, relationship conflicts can be resolved with a simple conversation, and what better way to avoid tense confrontations than to have these chats ahead of time. There are a number of conversations to have with your partner that can cultivate kindness in your relationship, and although they might seem scary to have at first, you might be surprised at how these little discussions can greatly change your relationship. Simply knowing what each of you likes, dislikes, and fears can help the both of you handle tense situations down the line.
"Difficult conversations are a part of any close relationship," therapist Rachel Gersten, LMHC, CHC tells Bustle. "Avoiding those conversations essentially means that those conflicts are never going to be resolved and instead are going to simmer and continuously be an issue in the relationship. If you're constantly upset with someone about an issue, it's going to build resentment, which is never a good thing. Not everything needs to be an argument, and often an honest and open conversation can resolve a lot of the concerns within the relationship before it becomes a bigger issue."
Here are nine conversations to have with your partner that naturally create more kindness in your relationship, according to experts.