9 Sci-Fi Books With A Horror Twist That Will Have You Sleeping With The Lights On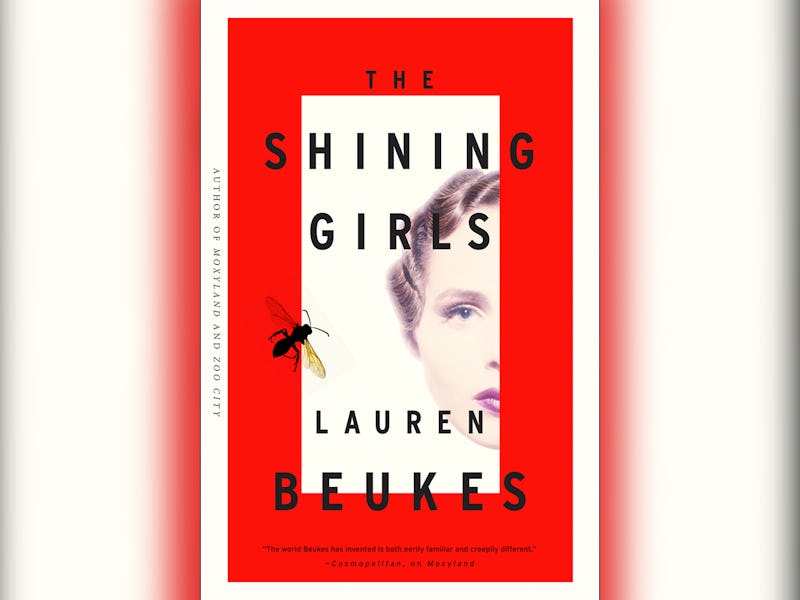 Look, you can keep your haunted houses and your clown-shaped murder demons. As far as I'm concerned, the scariest horror fiction out there involves weird wormholes, rogue A.I., and creepy aliens floating about in space (where no one can here you scream and also there's very little atmosphere and it's dark and just generally unpleasant). Sci-fi and horror have always gone hand and hand. When original goth teen Mary Shelley first wrote Frankenstein, she kicked off a whole genre of mad scientists and technology gone way, way wrong (and also large corpse sons who just need a hug). So here are a few of the spookiest science fiction books to read if you're looking for a speculative scare.
Of course, not all of these books involves robots or space or laser guns. Science fiction is a big, messy genre with a lot of stories to tell. But each of these stories takes some speculative element and turns it up to a horrifying degree (what if phones, but too much?). Here you'll find post-apocalyptic nightmare-scapes, ghost spaceships, and murderous time travelers. Read on if you dare... and then let's all maybe have a big sit down and discuss how to make sure that the real future is slightly less terrifying?