9 Dates To Take Yourself On To Learn More About Who You Are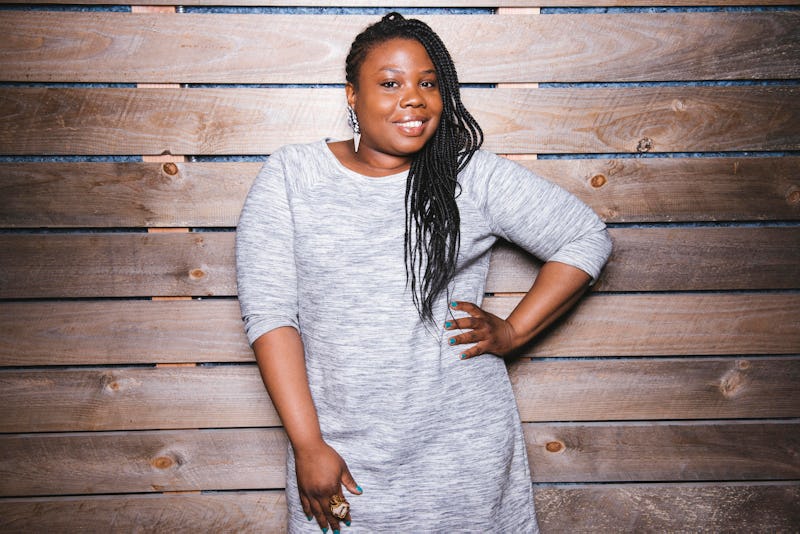 BDG Media, Inc.
When it comes to dating (or not dating), it's critical to be comfortable dating yourself. After all, if you're not happy in your own company, only you can change that. Plus, it's a great way to learn more about yourself and figure out what your true interests are.
"Having solo dates is always needed for recalibration," Thomas Edwards, founder of The Professional Wingman, tells Bustle. "Sometimes, you're the only one who can enjoy certain things, and it's important to take time to continue doing so, whether you're in a relationship or not. At the end of the day, if you like yourself, why not go out with yourself on a date?"
Lately, I've been taking myself on dates every week, and it's been life-changing. In doing so, I've learned many valuable lessons, from gaining more self-confidence to getting more out of my comfort zone. Overall, it's made me develop a "now or never" attitude, because if you don't try something "now" — or this weekend — when will you? There are plenty of dates to take yourself on, especially once you start brainstorming, and some will help you get to know yourself better than others. If you'd like some inspiration, here are some ideas.