Having A Rough Day? Read These 9 Essays By Women For A Dose Of Inspiration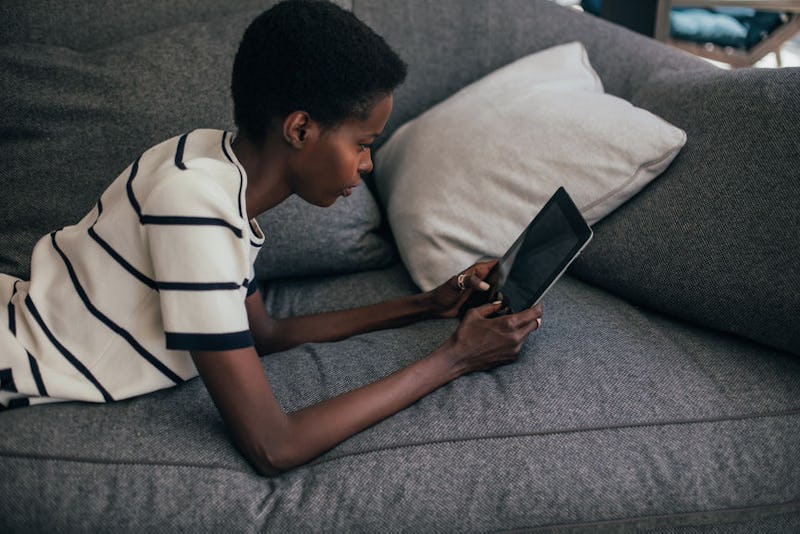 Studio Firma/Stocksy
The internet can be a dark and, quite often, violent place for women — many of whom are subjected to trolling, harassment, and threats on a daily basis. But it can also be a truly wonderful place, one that provides free access to news, educational resources, entertainment, communication, and wealth of incredible writing — including these empowering essays by women you can read online right now. Written by Cecile Richards, Lindy West, Lady Gaga, and more, these essays are filled with inspiration and wisdom to guide you through your day.
For female readers, the online world can sometimes feel like a minefield, one that is littered with destructive words meant to tear women down or shut them up. But for famous authors and writers, beloved celebrities, and popular athletes, it can also serve as the perfect platform to share their empowering stories, which often include plenty of inspirational anecdotes and practical advice that makes the whole mess of the internet worth it.
Whether you're looking for a bit of guidance in your own life, or hoping to inspire your friends with some sage advice from more experienced women, here are nine empowering essays you can read for free online right now.