You'll Want To Be Following These 9 Women In Politics In 2019 (And Beyond)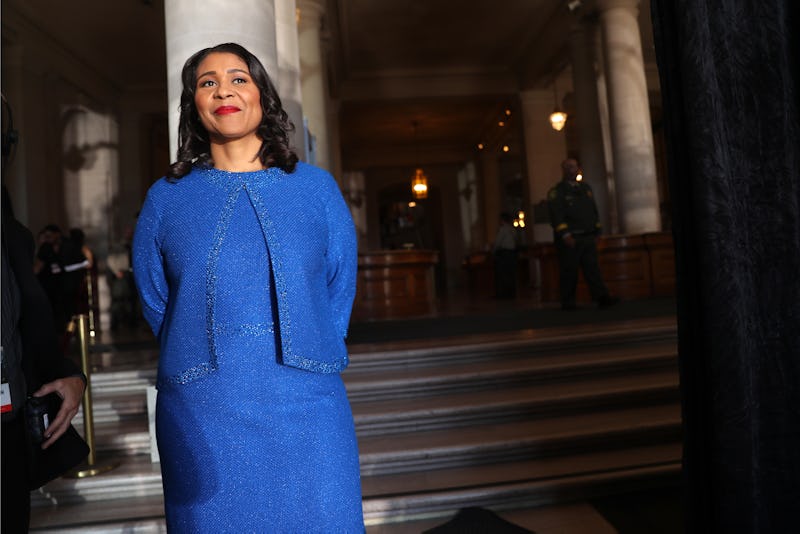 Pool/Getty Images News/Getty Images
If the wave of success that carried women candidates to elected office this year continues, female politicians will rise through the ranks like never before. From city council to Congress, countless women spend their days tackling public policy, and there are multiple female politicians you should look out for in 2019.
A record number of women were elected to the U.S. House of Representatives last week, but women actually made major gains across all levels of government. Nine women were elected governor, matching the previous record, women helped Democrats flip seven legislative chambers in six states, and multiple firsts were made for women elected to statewide office.
Despite the progress, though, men still dominate state politics, just as they do on the national level. But local representatives are the ones deciding many of the policies that affect people's day-to-day lives — whether it's funding for public schools, the quality of local infrastructure, or access to abortion. These women holding elected office at the state level have already made names for themselves at home, but it probably won't be the last time their names come up on the national stage. You'll want to pay attention to what they do over the next few years regardless of where you live.