These 9 Novels Prove That Classic Literature Can Be Laugh-Out-Loud Funny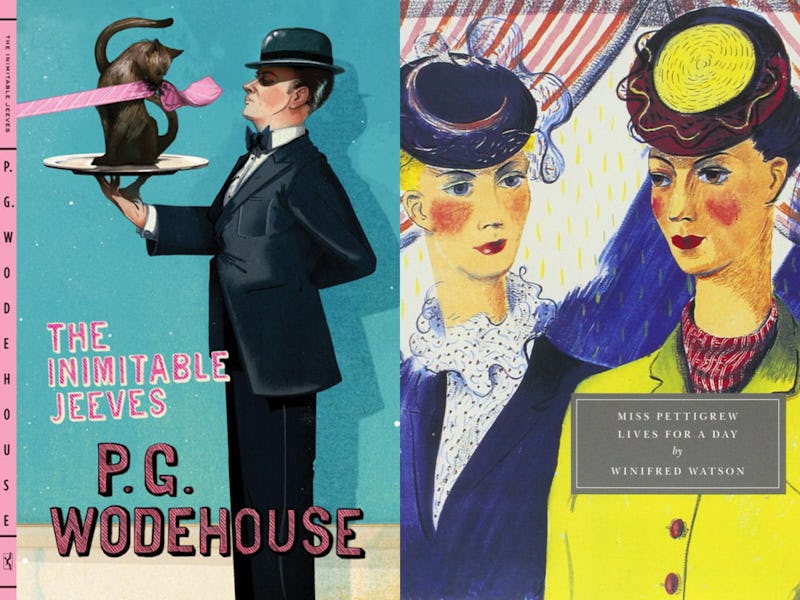 When things are tough there's nothing better than a good laugh...and you might have found yourself needing more than a few these days. But what do you do once you've depleted your supply of Friends reruns on Netflix and have worked through your TBR of all those new humor books? It might be time to turn back the clock and check out some of the more classic funny reads out there. There are countless gems from the era before Mindy Kaling and Samantha Irby; all of the books below were published before 1970, with many having been released in the '30s and '40s and even before that.
But, these reads are anything but dry and old-fashioned. From Oscar Wilde's enduring play The Importance of Being Earnest to Stella Gibbons' Cold Comfort Farm, which has been called "the funniest book ever written", you won't struggle to chuckle at these enduring tales of zany mishaps, kooky characters, and undeniably witty dialogue. Any one of these reads will be a welcome relief from the real world for a few hours; so pick one up and join a world where all disagreements are resolved, all mistakes are totally fixable, and everything always turns out alright in the end.