9 Jobs Where Women Are Still Underrepresented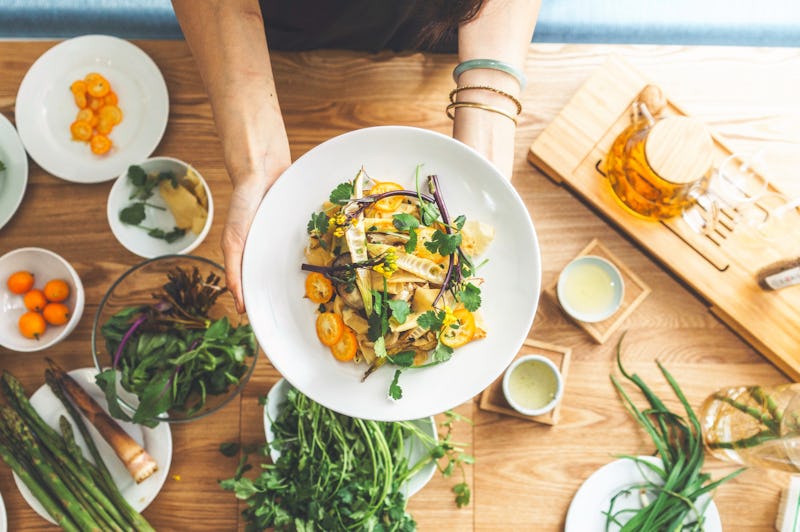 Yulia Denisyuk/Bell Collective/Photodisc/Getty Images
Although girls grow up being told that they can be anything they put their minds to, the reality is rather different. There are far too many jobs where women are still underrepresented today, and even when they manage to carve their own path into a profession, they're excluded from positions of power and paid far less than their male colleagues for the same amount of work — yet at the same time, they're held to stricter standards. Decades after the phrase entered the modern vocabulary, the glass ceiling remains intact in many ways.
Ironically, none of this is a secret. The wage gap, for example, is so widely acknowledged that there's an annual event dedicated to its existence: Equal Pay Day. The holiday, for lack of a better word, was created in 1996 by the National Committee on Pay Equity to raise public awareness of the disparity in pay for men and women. The chosen date symbolizes how long into the year women have to work to earn what men were paid in the year before. Although it falls on a different date every year, it always takes place on a Tuesday (a nod to how far into the week women have to work to earn a man's salary from the week before).
This year's Equal Pay Day will take place on April 4. To illustrate how many barriers still face women in the workplace, here are nine jobs where they're underrepresented.