If You Have These 9 Little Morning Habits, It Could Be A Sign Of High-Functioning Anxiety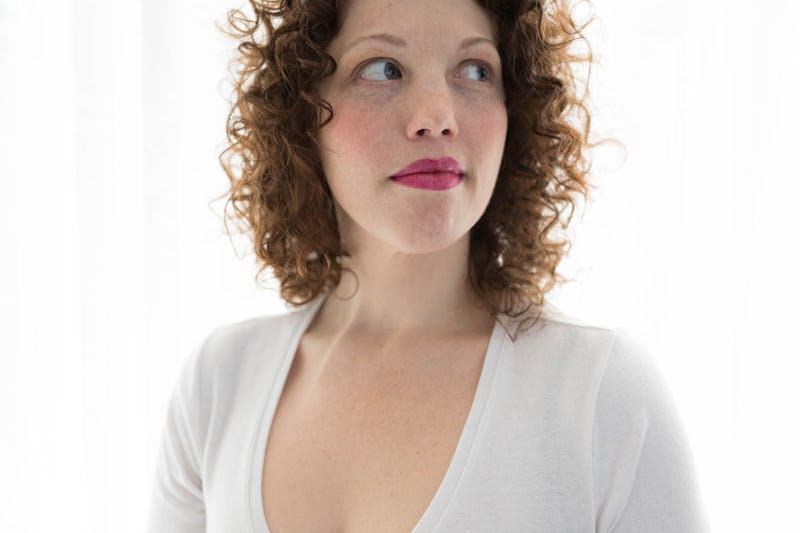 Ashley Batz/Bustle
We all have habits — generally, some good, some that you maybe wish you could get rid of. Maybe you're great at fixing healthy lunches that keep you going during the work day, and you chew your nails. Or maybe you've taught yourself to reach out when you need support for your mental health, and you tend to stay up way too late scrolling social media. And no habits are more ingrained than the ones we do each morning; half-asleep, we brush our teeth, shower, grab a breakfast bar, and head out the door without so much as a second thought (or some variation on the above). But some seemingly small morning habits can actually be signs of high-functioning anxiety, which is why it's so important to actually pay attention to them.
Dr. Gin Love Thompson, a psychotherapist, recently told another Bustler that high-functioning anxiety is a "pop-psychology term used by people who experience more than moderate levels of anxiety symptoms, but have either not attempted to seek treatment or have not been properly diagnosed by a mental health professional as having a diagnosable anxiety disorder." Thompson also said that, "The danger here is that just because you are 'functioning,' even with a high level of success, while experiencing moderate to high levels of anxiety does not mean it is a healthy state of living. And beyond potentially endangering your health, it is most probably reducing the quality of your daily life, work and relationships."
If you have habits related to high-functioning anxiety, you may be totally unaware you even have anxiety at all. Like with many other mental illnesses, anxiety can present itself differently in each person, but the habits below are some common signs that anxiety may be more involved in your daily life than you think.