Modern Greek Mythology Retellings You Need To Read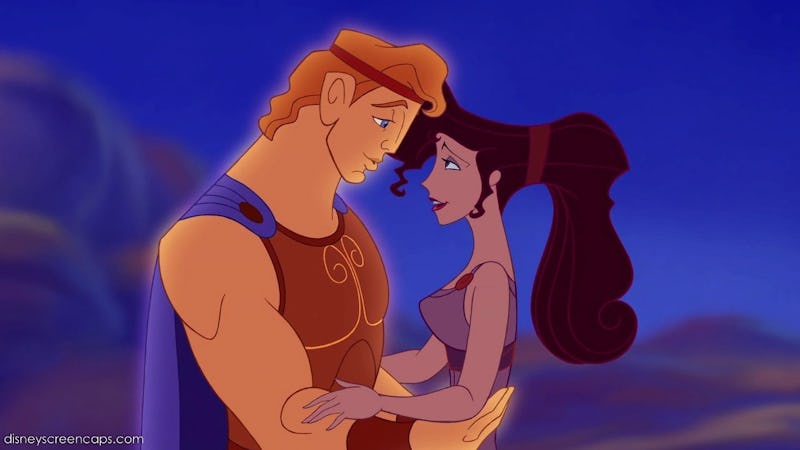 Disney
Believe it or not, some of my favorite kinds of books are the ones that pull from stories I already know. Whether it's adapted fairy tales, re-written classic literature, updated fables, or modern Greek mythology retellings, I'm a sucker for re-reading tales I've already been told in new and exciting ways.
Ever since I started studying Greek mythology in grade school, I've been fascinated by the world of Mount Olympus and beyond. The idea of all-powerful gods and goddesses who were in charge of specific parts of the world enthralled me, the prospect of magical powers and fantastic beasts thrilled me, and the promise of immortality and ultimate power enticed me. From Edith Hamilton's classic Mythology: Timeless Tales of Gods and Heroes to Disney's Hercules to Xena: Warrior Princess, I consumed as much Greek mythology as I could, and just when I thought there was nothing left for me, I found them: modern greek mythology retellings.
Like other retellings and reinterpretations, books that use Greek myths as their inspiration take an old and familiar story and update to be something new, excited, and never before seen. Why bother rewriting something that has already been written, you may ask? Because in recreating a familiar tale, you uncover unexpected details that can change the story entirely. Plus, like all books, it's all good fun.
Ready to give some a try? Here are nine Greek mythology retellings that will change the way you see Zeus, Persephone, and all those other Greek gods and goddesses you thought you knew so well.