9 Short Audiobooks You Can Finish In A Single Day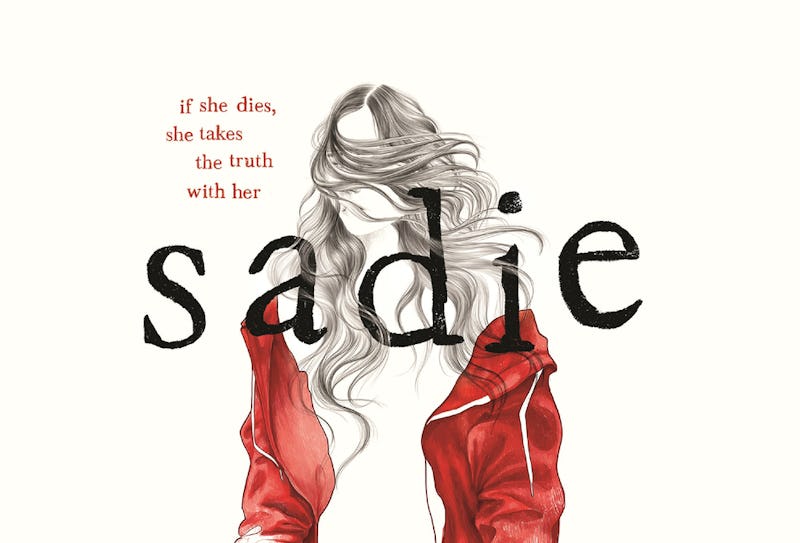 Readers may not all like the same novels, appreciate the same authors, or enjoy the same genres, but if there is one thing they can agree on it is that there are too many books and not enough time to read them all. That is why short audiobooks you can finish in a single day are so wonderful. No matter what you're doing or where you're going, chances are, an audiobook can come along for the ride.
I don't know about you, but no matter how many books I finish every week, my To Be Read pile never seems to get any smaller. There are plenty of rules I follow to help me reach my reading goals, and plenty of tricks I use when the bookish tasks at hand seem impossible, but I still find myself struggling to get to every title on my list. That is why, now more than every, audiobooks have become my favorite way to read. Whether I am busy running errands all day, trapped inside cleaning, or stuck in the car on a long trip, I can count on an audiobook to not only keep me happy and entertained while I do it, but to help me check another title off of my never-ending reading list.
Whether you'll be in the car for one last road trip this summer, or spending the weekend getting a jump-start on fall cleaning, here are nine short audiobooks to keep you company and help you reach your personal reading goals at the same time.