9 Signs You're Not Fully Present In Your Life — And How To Check Back In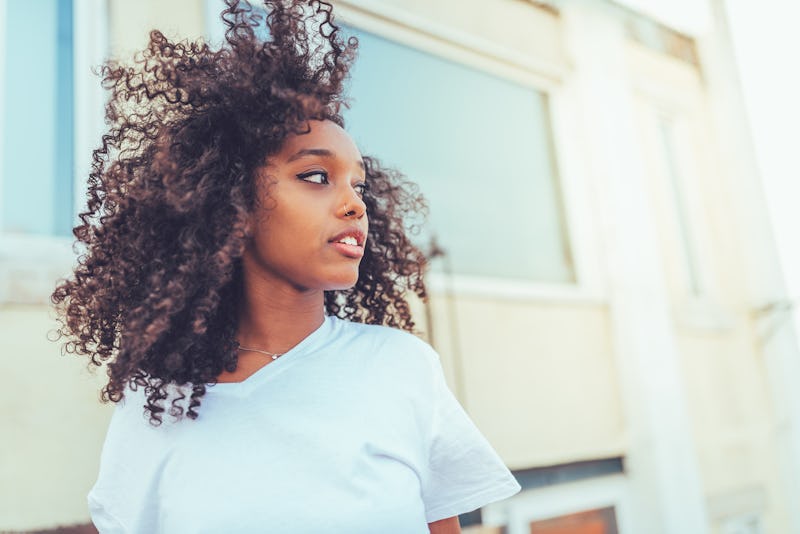 DavidPrado/Fotolia
I used to roll my eyes whenever someone talked about mindfulness. Then, I realized that basically every problem I had came down to not being mindful. My relationships felt empty. My work felt passionless. I just felt, well, not totally there. Like I was half present in my life and half in my own little world. I still do, but at least I've identified the problem: I'm checking out. The goal? To check in to life.
Spacing out can be a defense mechanism. After all, the world is a lot to handle, especially for a highly sensitive person. Everything from an unpleasant smell to an itchy sweater can get overwhelming. But rather than decrease how many emotions or sensations we're feeling, what if we increased our capacity to feel them?
The easiest way to become more mindful is to focus on our five senses, Mindfulness meditation coach Lindsey Pearson, founder of Do You Mind(Fully)?, tells Bustle. Notice the hot water in your shower, the trees on your way to work, and the seasoning in your food. These mundane sensations might seem boring, but once you cultivate awareness, everything becomes more interesting.
Here are some signs that you're checking out of your everyday experiences — and some ways to check back in.