9 Surprising Things You'll Never Disagree On If Your Partner Is "The One"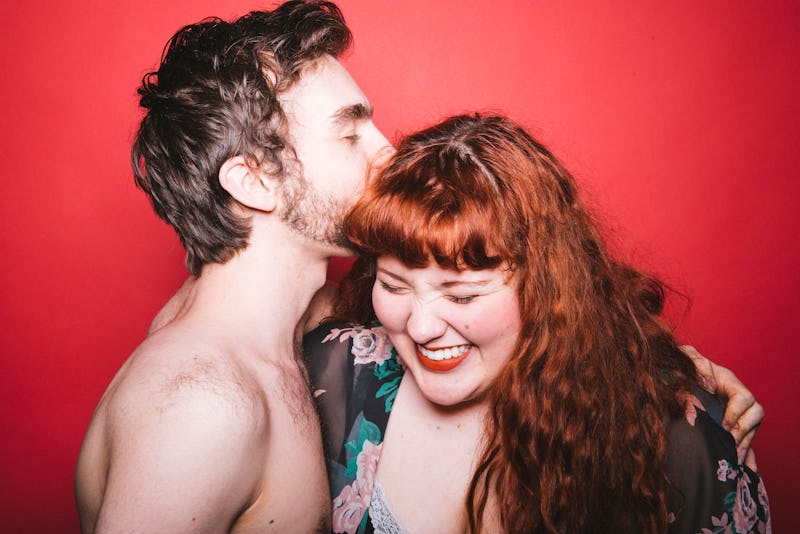 BDG Media, Inc.
For a relationship to work out long-term, it's not necessary that you and your partner agree on every little thing. In fact, if you both bring unique perspectives and ideas to the table, you might even find that you get along better, by helping each other see the world differently.
If your partner is "The One," however, you might notice that you see eye-to-eye when it comes to the most important aspects of your relationship — such as goals for the future, how to run your house, and other beliefs that affect your daily lives. "You should agree on fundamental issues, especially as they relate to life goals and keeping the peace in a household," Jonathan Bennett, relationship and dating expert at Double Trust Dating, tells Bustle. "If you have separate goals or differing opinions of how [things] should be run, then it will lead to a lot of fights in the future."
Of course, if you don't agree on something right off the bat, you can always figure out a way to compromise. In doing so, you and your partner will get even better at weathering disagreements — which is yet another sign you have that soulmate connection. Here, a few fundamental things you should try to agree on, if your partner is going to be "The One."