9 Things You Can Buy At Target To Help Manage The Sunday Scaries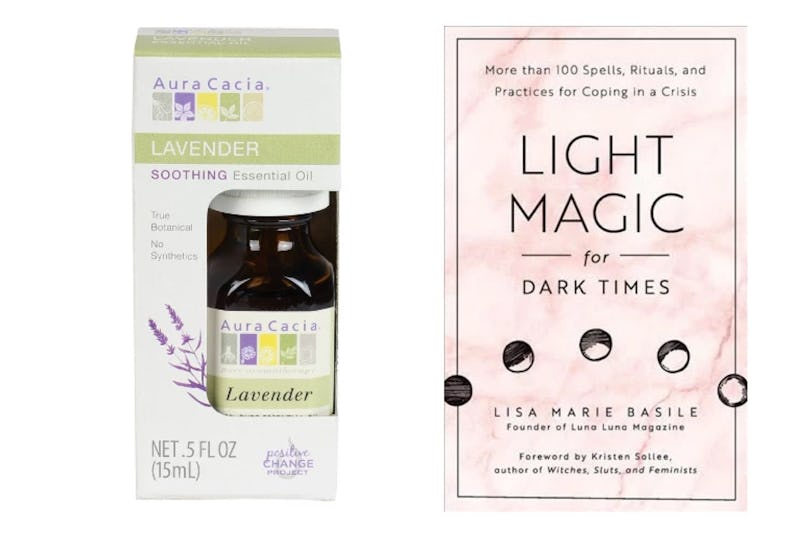 Target
Sunday night should be all about relaxing, recharging, and recuperating before you have to saddle up for work again on Monday morning. However, for people prone to the Sunday scaries, unwinding over the weekend may be a struggle. Instead of practicing self-care and decompressing before the work week, Sunday night blues may leave you feeling sad, nervous, or stressed. The solution? Stuff from Target. Seriously — the internet's favorite megastore has a number of products that can help you combat even the worst case of Sunday scaries.
Put simply, "Sunday scaries" is a term used to describe the feelings of anxiousness and dread that many people feel in anticipation ahead of Monday. Typically, Sunday scaries will creep up on you come Sunday afternoon, and may get worse as the night progresses. According to NBC News, the job search site Monster conducted a survey that revealed 76 percent of people in the U.S., and nearly half of people from around the globe reported regularly having "really bad" anxiety on Sunday evenings.
So, while the Sunday scaries are super common, that doesn't mean there aren't ways to manage these weekend woes. Here are nine Target products that can help you stop the Sunday scaries in their tracks, so you can truly unwind before work starts up again.