9 Unexpected Things Your Ability To Focus Can Reveal About Your Health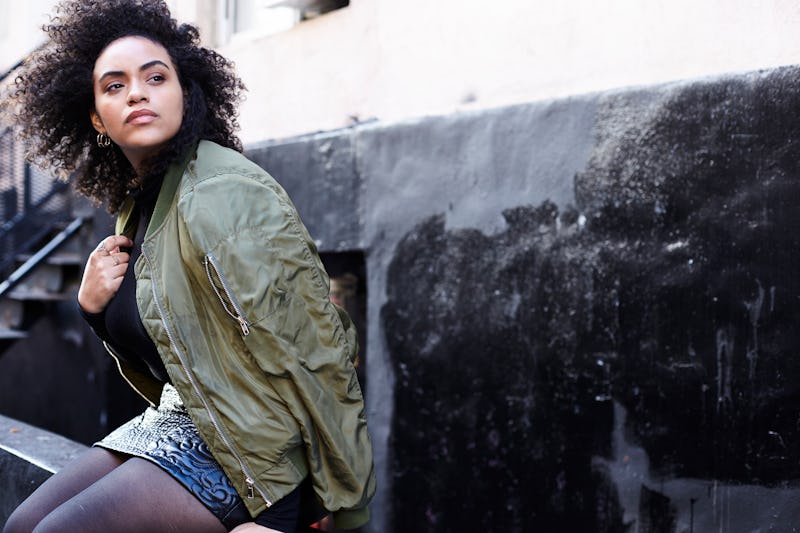 Hannah Burton/Bustle
An ability or inability to focus is not as simple an issue and diagnosis as it may seem. A variety of physical and mental conditions, as well as lifestyle factors, can lead to someone having trouble focusing. Whether a new doctor or just a new sleep schedule is needed, your ability to focus can say a lot about your health.
Struggling with concentration is more than just an inconvenience. Lack of focus can become first in a line of more serious issues. If you can focus, however, you're more honed into some important mental strengths. "The ability to focus increases your mental performance," Dr. David Greuner, of NYC Surgical Associates, tells Bustle. "You're better able to problem solve and make decisions more effectively. It's important to strengthen your concentration by bringing your wandering mind back to your point of focus [... and] when you're struggling to focus, most likely it's a sign that you're under stress and need to slow down." If you struggle bringing yourself back to a point of concentration, then you may have an underlying health issue.
Even if you feel like you're simply too stressed to focus, that in an of itself can affect your health. It is important, therefore, to break down the variety of things that can cause focusing to become difficult, and check in with a doctor if you're noticing any serious changes.
Here are nine things your ability to focus says about your health, according to experts.