9 YA Books To Bring Some Magical Realism To Your Fall Reading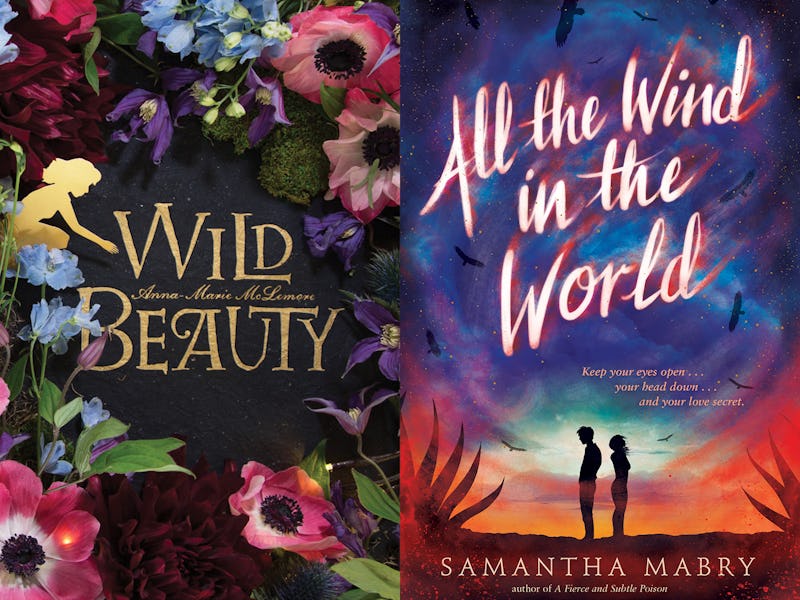 With the start of October on the horizon we are officially in the midst of fall (and I am fully embracing it, despite the 90 degree weather that is still plaguing me... thanks New York City). And that means it's time to start breaking out a huge stack of the cozy, atmospheric, and ethereal reads from our fall TBR piles. And Magical Realism is the perfect genre to dive into during this season, particularly if you are on the hunt for some Halloween reads with lots of magic, mystery and gorgeous writing that will give you all the eerie feels without the super-scary horror vibes.
For those unaware, Magical Realism is a literary genre that incorporates fantastic, mythical or supernatural elements into otherwise realistic fiction, and is associated particularly with Latin America and written by Latinx authors. The genre is filled to the brim with gorgeous writing, vibrant characters, and interesting plots inspired by existing folklore and fairytale for reads that will draw you in and keep you turning the page for more. It's just the sort of diverse escapist fiction we all need right now; a chance to get away from all the stresses of the real world while also embracing the best of it. Keep reading below for recommendations.