These 12 Upcoming YA Novels Are All By Latinx Authors, So Start Getting Excited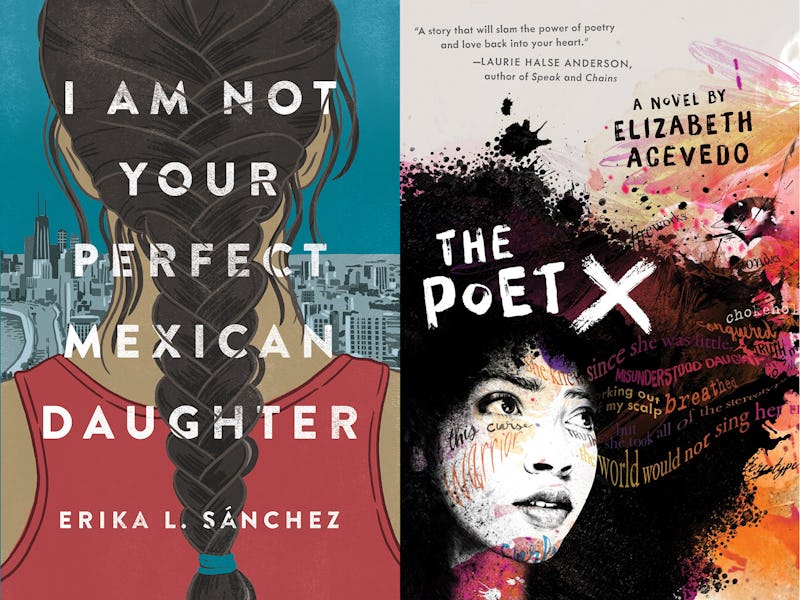 If you're anything like me, you're a voracious reader who is always looking for more books to add to your TBR pile, even when it's already teetering toward way too tall. And because of that you probably love to look ahead to what's coming months and even a whole year in advance. If so, you're in luck, and even more so if you're desperate for some exciting new YA books from Latinx authors. All of the 13 books below are being released either in the second half of 2017 or in 2018, and all are written by Latinx writers about diverse and Latinx characters.
You don't need me to tell you the importance of continuing to read diversely, and to make sure that we as a bookish community are amplifying diverse voices and experiences through reading and sharing the stories of minority groups. The best part? Each of these books is as unique as the authors who wrote them and the communities they represent, from Puerto Rico to Cuba, New York to Texas. Because not all people in the Latinx community sound the same, have the same traditions or experiences, you are guaranteed books that will bring to light so much of what makes these exciting and super talented Latinx authors ones to watch.