9 Zodiac Signs Whose Careers Will Be Affected Mercury Retrograde The Most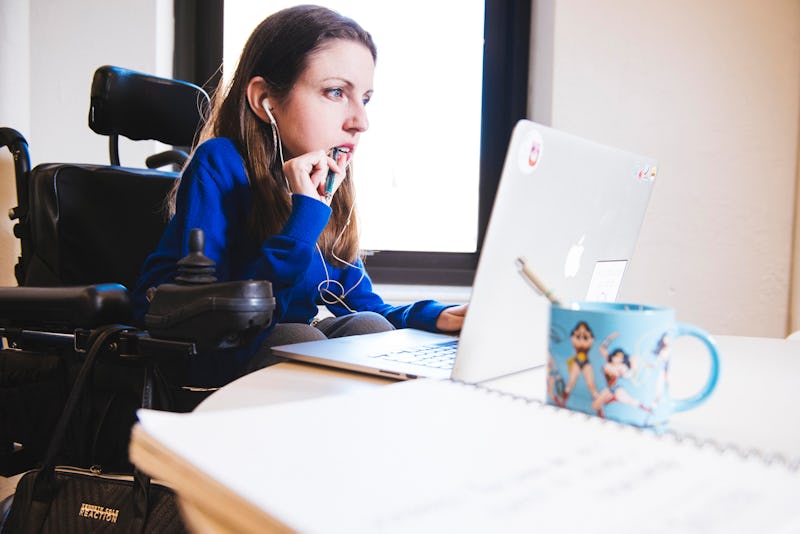 BDG Media, Inc.
Mercury stations retrograde on Mar. 5, 2019, which means that we're in for three weeks of wonky communication, travel snafus, tech fails, and a host of logistical nightmares. If you have big work plans on the horizon this month, then you may want to know which zodiac signs' careers will be affected by 2019's first Mercury retrograde in March the most. It's a smart thing to consider, especially since you may be feeling off your game a bit this month. (Mercury goes direct again on Mar. 25.)
This will be the first of three Mercury retrogrades this year where the planet shifts course in a water sign, but the Mar. 5 retrograde occurs in the sign of Pisces, "a subtle and peace-loving sign," astrologer Cindy Mckean tells Bustle. "If that's not exciting enough, the next day there's a new moon, and Uranus (the planet of disruption) enters Taurus (a sign that likes to keep the status quo)," she adds.
If you're already an expert on the havoc Mercury retrograde can wreak, then you know that Mercury rules communication, traffic, thought processes, and data. But a Mercury retrograde occurring in the sign of Pisces, specifically, really ramps up misunderstandings. Here's what that might mean for your career.