How To Read Ransom Riggs' New 'Peculiar' Short Story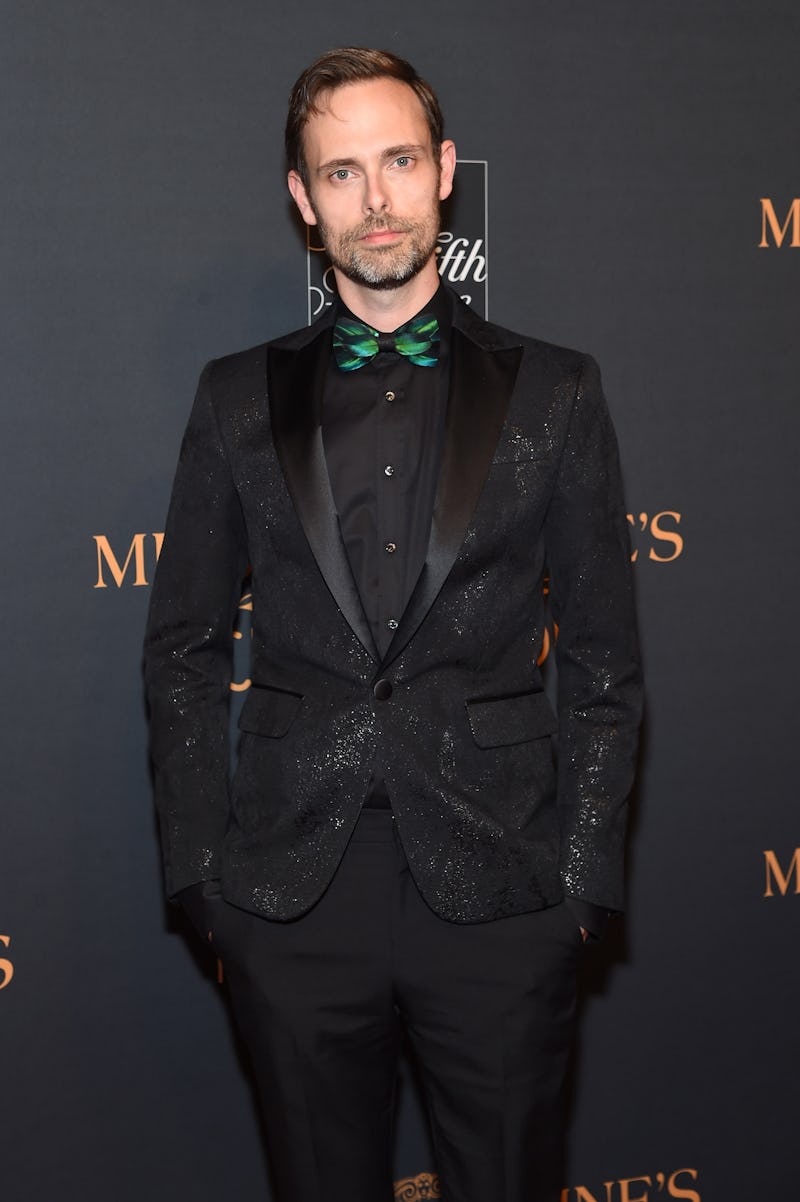 Jamie McCarthy/Getty Images Entertainment/Getty Images
Ransom Riggs' Tales of the Peculiar, the short-story collection tie-in to his bestselling Miss Peregrine series, is finally arriving in paperback this October, to the cheers of broke book-lovers everywhere. But a new Ransom Riggs short story will be included in the Tales of the Peculiar paperback edition, and I know where you can read some of it for yourself, in advance of the book's release.
Titled "The Man Who Bottled the Sun," the new story from Ransom Riggs tells the tale of Jón Jónsson, a man who learned to snatch sunlight from the air when he was sick with the flu as a child. Later in life, Jón makes a deal with Tyr, one of the Norse pantheon. You can read an excerpt from the story over on Entertainment Weekly right now.
Tales of the Peculiar fleshes out the mythos behind Riggs' Miss Peregrine books, which will soon make their first trip to U.S. soil. In October 2016, the Miss Peregrine's Home for Peculiar Children author announced that a second trilogy would follow Jacob Portman and Miss Peregrine to America. The first book in Riggs' new trilogy has yet to be announced, but is reportedly slated to appear on store shelves sometime in Fall 2017.
Pick up your paperback copy of Ransom Riggs' Tales of the Peculiar when it arrives at your local bookstore on October 31.