Ben Higgins Bucks 'Bachelor' Tradition With His Latest Move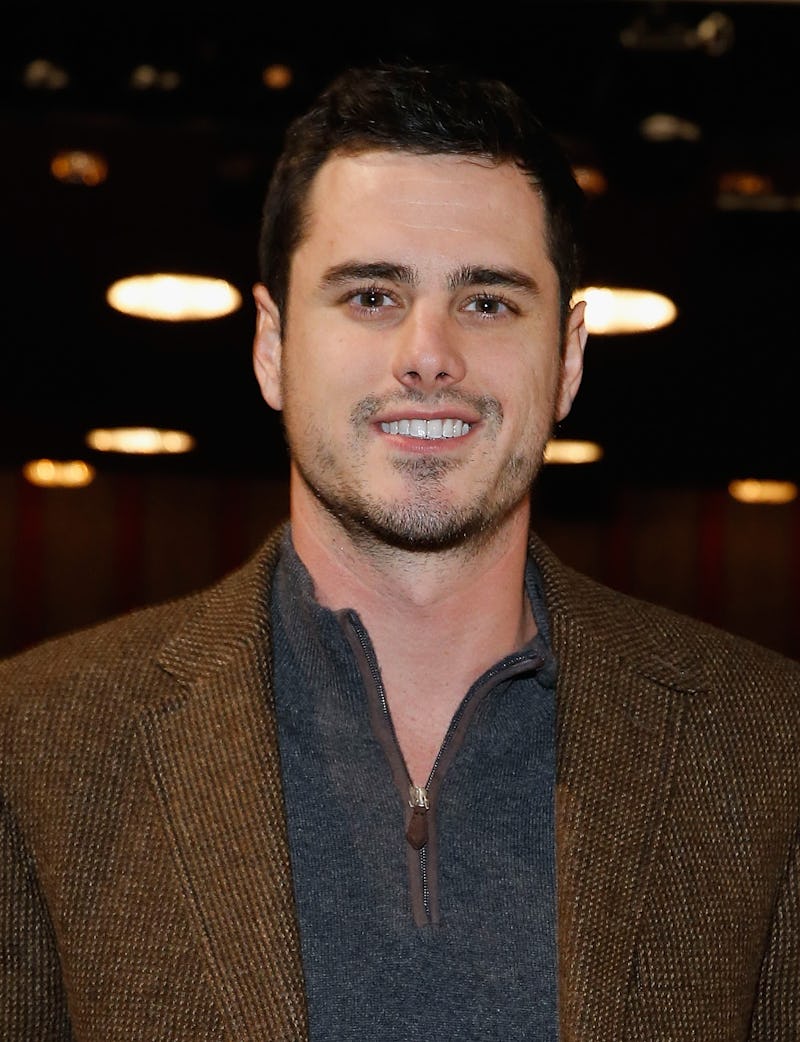 John Lamparski/Getty Images Entertainment/Getty Images
I am simultaneously jealous and annoyed by the Bachelor and Bachelorette alums who become professional Instagram posters for a living. Real talk: I just hate them, because I ain't them. If I could do that, I would. Still, I find it refreshing that Ben Higgins is back at his pre-Bachelor job instead of becoming a professional reality TV star.
"I went back with a company full-time called Talisys, which was my job before The Bachelor," he told Bustle's Will You Accept This Podcast? about his post-Bach career. "I took a new role here. I've been full-time with them since the first of the year and that's been really great for me personally to have some stability." Wow. Props to Ben for being an normal person on top of being a lovable reality TV star.
After watching him on both The Bachelorette and The Bachelor, I'm not super surprised that he's the type to go back to a more traditional job, but the fact that he and Lauren Bushnell had their own spinoff show on Freeform and have their Disney's Fairy Tale Weddings special coming up, made me unsure of what was going on with him career-wise.
"Also, for Lauren and I just to know that no matter what happens, if no more hosting gigs or television stuff pop up, we are OK. I'm enjoying that," he says. Smart move, Benjamin. Smart move.
Lauren adds, "Ben has a couple projects that he's working on that are really cool." And no, he's not promoting hair vitamins via Instagram.
"My buddy and I started a coffee company that will kick off in the next few weeks," Ben explains. "This coffee company is cool because our desire behind it and our motivation behind it is to create a company that donates all profits back to not only Humanity and Hope United, which is a nonprofit I work closely with, but also non-profits that we believe are trying to do their best to support and make this world a better place."
Well, look at that. Ben is making a reality TV relationship work in real life, has an actual job, and is hoping to give back to the world. It doesn't get much better than that.