Billie Lourd Just Gave An Incredible Carrie Fisher Tribute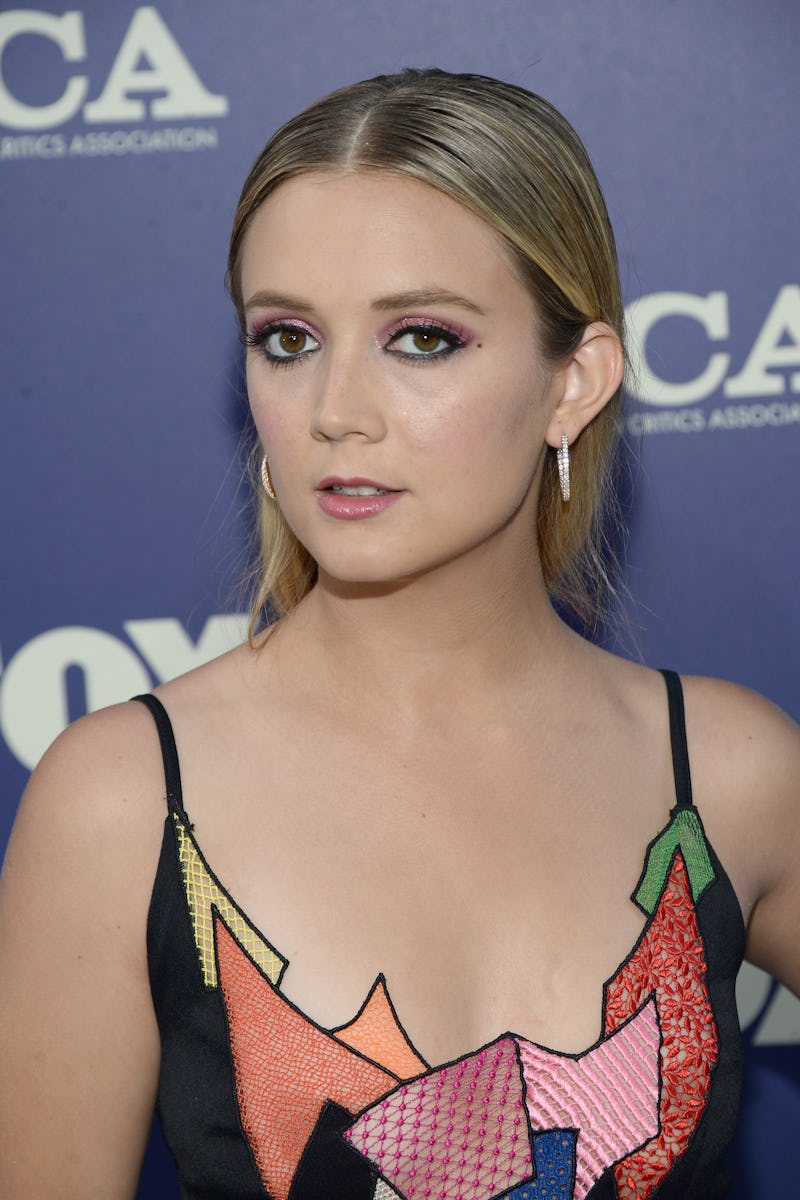 Matt Winkelmeyer/Getty Images Entertainment/Getty Images
There's no way a Star Wars 40th Anniversary celebration could happen without a tribute to the late Carrie Fisher, and of course Star Wars Celebration 2017 delivered. In addition to a video of footage of Fisher, kind words from George Lucas and Kathleen Kennedy, and John Williams and the Orlando Philharmonic playing "Leia's Theme" live in the auditorium in her honor, Fisher's daughter Billie Lourd gave a speech about her mother, in her first public appearance since Fisher passed, and the entire room was beyond moved.
"My mom used to say that she didn't know where Princess Leia ended and Carrie Fisher began," she started, before thanking the fans for their enthusiasm. "That was why she loved you because you accepted and embraced all of her." Lourd also assured fans that the Fisher many of them me — the actor loved speaking at fans with length, and learning about them. "Nothing about her was a performance, she loved you, she loved everything about this," added Lourd.
But of course, the greatest tribute to Fisher came when Lourd, decked in a Leia-esque dress, complete with white bell sleeves and mock turtleneck, delivered Leia's hologram speech in its entirety, from memory (her tribute starts at about 1:45 in the video below). Her mother famously never forgot a single word of the speech and would recite it frequently in interviews and appearances.
Lourd offered that her mother passed this down to her, and watching the young actor step into her mother's shoes, before telling fans, "Thank you for loving her and carrying on what she stands for. I'm beyond grateful," is enough to turn any fan into a puddle.