Blac Chyna Denies This Rumor About Her & Rob Kardashian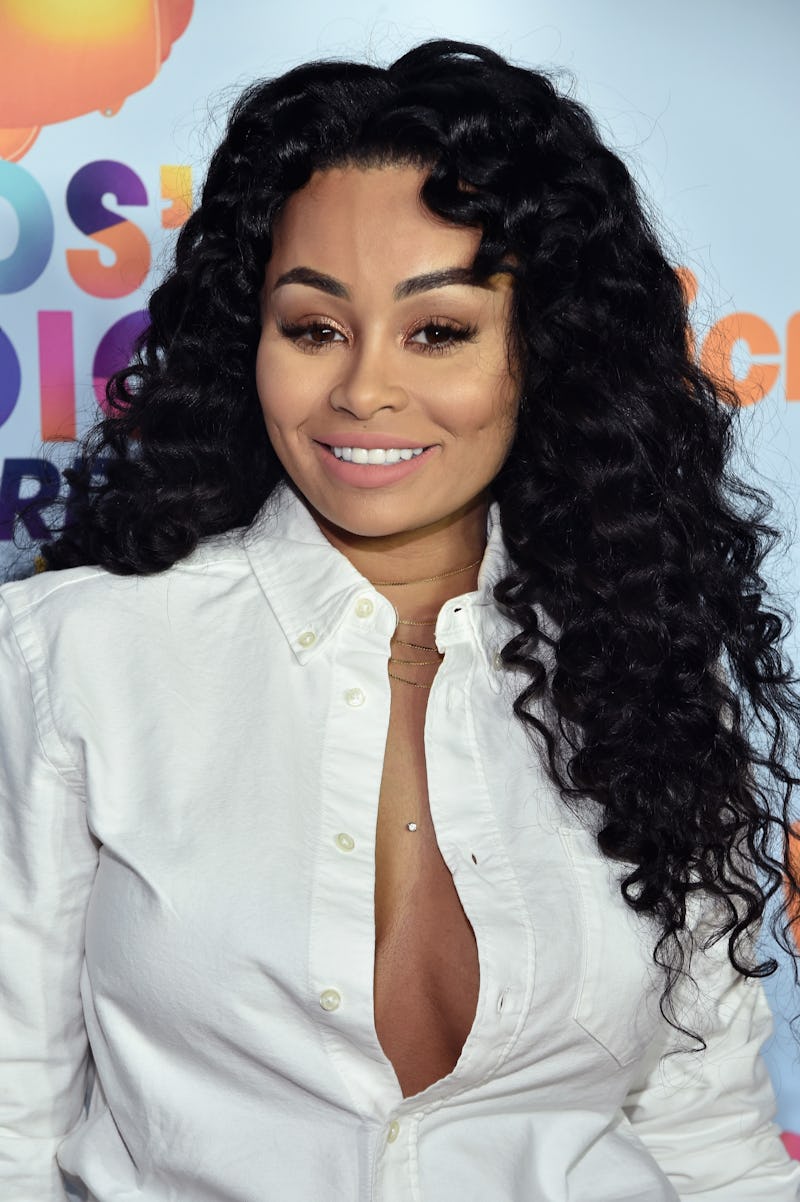 Alberto E. Rodriguez/Getty Images Entertainment/Getty Images
During an appearance on Good Morning America on Monday, Blac Chyna denied having Rob Kardashian's baby out of spite. It's a charge that's been lobbed at her repeatedly in recent days by her famous ex, and she addressed it head-on during the relatively short interview. In a series of tweets dated July 5, Kardashian accused his former fiancée of giving birth to their daughter Dream as a form of revenge: "Soon as kylie and tyga broke up Chyna was over the game. She had a baby out of spite and I'll never view her the same."
Before and after Kardashians tweets, critics have alleged that Blac Chyna only initiated a relationship with Kardashian as payback to her ex Tyga, who terminated their relationship to begin dating Kardashian's younger sister Kylie Jenner. And there have been many who have accused Chyna of getting pregnant with Dream for that same reason. When she was asked about these rumors directly, Chyna was so indignant that she became flustered, saying:
"No that's def — first of all, you can — that's not even my character. I see all these things on the internet, and I never address it because I'm the bigger person. Robert came at me."
But with her lawyer beside her, the model soon found her footing, and her responses became more simple and straightforward. She challenged claims that she was out to raise her own profile by saying, "I was already Blac Chyna before the Kardashians." And to anyone questioning Chyna's commitment to Kardashian during their relationship, she told the interviewer that she did love him, saying, "Nobody was out to make a baby out of spite."
The only person who can really speak to what went down in this relationship is Blac Chyna and Rob Kardashian, and each has their own motivations that fans can only guess at. What's clear now is that the further things are drawn out with the embattled exes, the worse things are for their infant daughter, so it's in everyone's best interests to resolve this conflict as quickly as possible.