Britney Spears Requests "Prayers" For Her Niece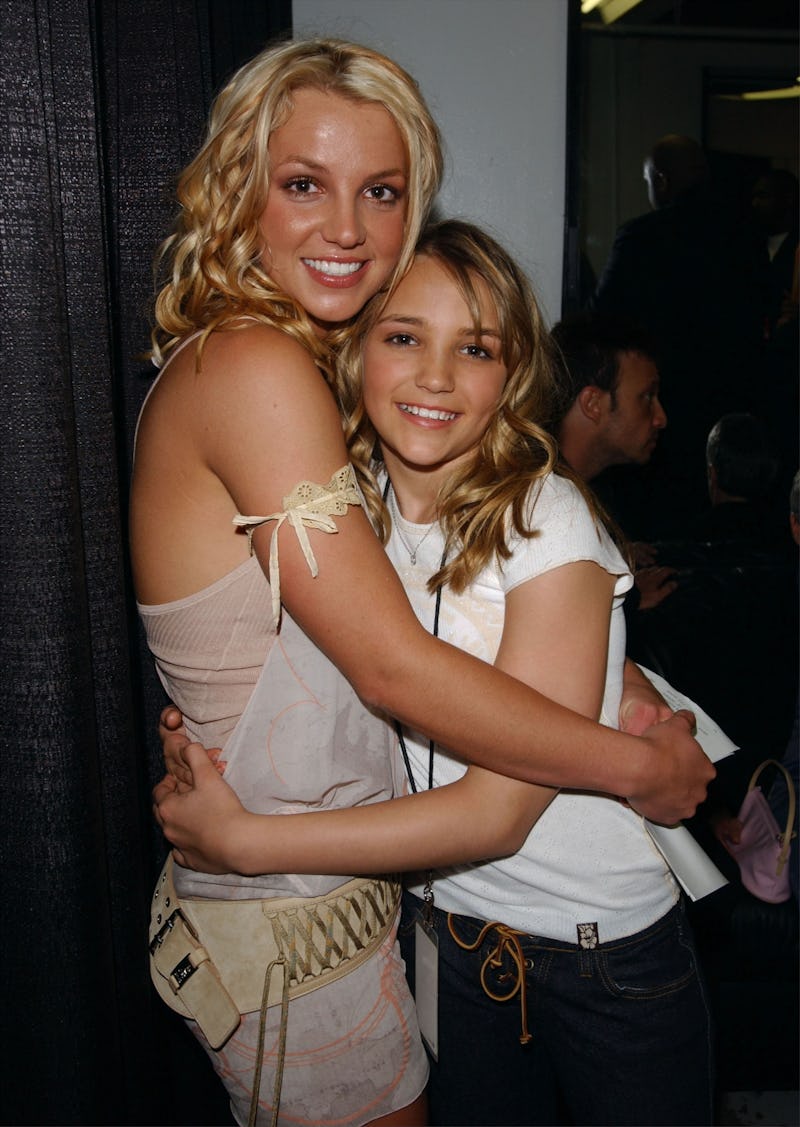 Frank Micelotta/Getty Images Entertainment/Getty Images
Another Spears family member has spoken out about 8-year-old Madison after an ATV accident landed in her in the hospital on Sunday. On Monday, Britney Spears commented on Jamie Lynn Spears' daughter's incident with a sweet Instagram of her niece. Alongside it she wrote, ‪"Need all the wishes and prayers for my niece [purple heart emoji]."
On Monday, both People and TMZ reported that Madison is in "stable, but critical condition." According to a statement obtained by People from Tangipahoa Parish Sheriff Daniel Edwards, the accident did not happen during a hunting trip, despite previous reports, but happened while Jamie Lynn and her husband, Maddie's step-father, Jamie Watson, were nearby on the family's property.
"The ATV and child were instantly submerged in the water right before their eyes," the police report says, according to People. It continues,
"Within seconds the child's mother, step-father, and other family members reached the pond, dove in and attempted to rescue the child to no avail. The child was trapped and secured by the seatbelt and the ATV's safety netting. Within two minutes, Acadian Ambulance Services arrived and assisted in freeing the child from the cold waters."
Bustle has reached out to the Tangipahoa Police Department for comment, but did not receive an immediate response. Bustle has also reached out to a rep for Jamie Lynn Spears but has not yet received a response.
Previous to Britney's message, Britney and Jamie Lynn's father told Entertainment Tonight on Sunday, "All I can say is pray for our baby Maddie." Also before Britney spoke out personally, a rep for the singer told ET,
The details the media are reporting surrounding the incident regarding Jamie Lynn's daughter Maddie are incorrect. Right now the Spears family asks that everyone respect their privacy during this time and appreciates all the prayers and support for their family.
Like Britney requests, let's send nothing but positivity, love, and support their way during what sounds like an extremely scary time.