Kirstie Alley & SO Many Others Are On 'CBB' So Prepare To Be Glued To Your TV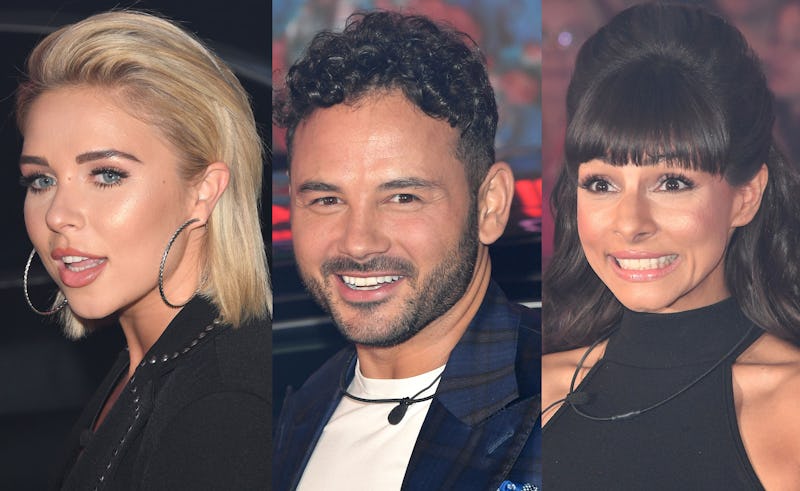 Stuart C. Wilson/Getty Images Entertainment/Getty Images
It's been one of Channel 5's best kept secrets, but the cat's now out of the bag; the Celebrity Big Brother confirmed line-up is finally here. All year, producers have been scouring the world to find the perfect housemates to keep us entertained this summer. They've been in talks with stars from the telly, from the pop world, and even from the States, pretty much everywhere, to try and find celebs that tick all the boxes. However, out of everyone they spoke to, just 14 were offered contracts to enter the house. But will they deliver?
Personally, I'm feeling pretty confident that this series is going to be epic. Channel 5, you deserve a firm pat on the back for putting this list together. Of course, attracting the kind of names they have has not come cheap. The broadcaster has had to cough up some pretty big cheques to secure the housemates. To date, the most CBB has ever had to pay out is $1 million (£810,000), and that was to Ray J, according to Digital Spy. The lowest paid was Andrew Brady, who entered the house earlier this year. He took home a cheque for £10,000 for his appearance fee — which is still a pretty tidy sum for three weeks' work if you ask me.
But now, without further ado, here are your Celebrity Big Brother summer 2018 housemates. Be nice...