Cheryl's Fears About 'The Greatest Dancer' Prove Even Celebs Get New Job Nerves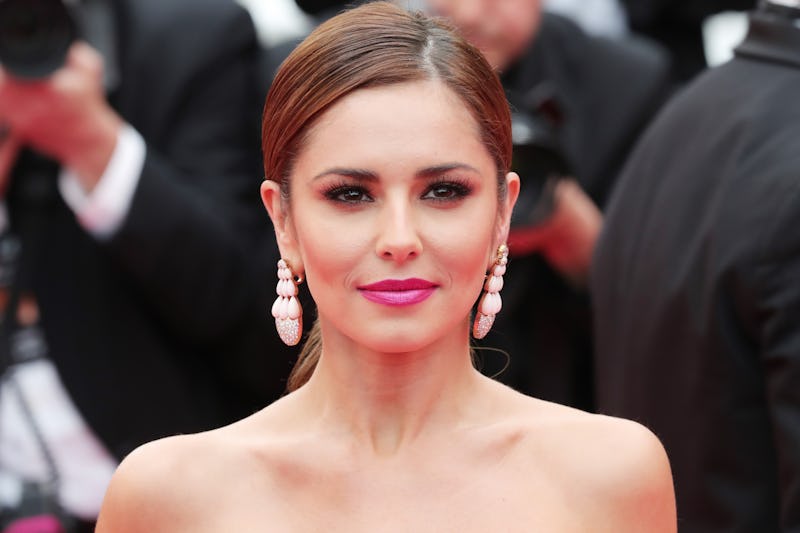 Neilson Barnard/Getty Images Entertainment/Getty Images
Look out Strictly, because there's a new dance competition in town. Yes, the upcoming BBC series The Greatest Dancer will be sashaying onto our telly screens this January, and the Simon Cowell-produced series features a judging panel which consists of the former Glee actor, and Broadway performer Matthew Morrisson, Strictly Come Dancing's Oti Mabuse and of course, Cheryl. However, the "Love Made Me Do It" singer recently revealed insecurities about her perceived lack of dance experience compared to her fellow judges, and stated that her main experience as a professional dancer was "a long time ago."
Speaking to The Sun, the 35 year-old revealed "They've had really long careers in dance and in performing arts. Mentoring other people one-on-one like I did on X Factor might help me with the mentality of how things go. But in terms of knowledge and stuff, they're more than qualified." The former X Factor judge then added "The thing I was probably most experienced with was, I went to summer school at the Royal Ballet when I was nine...and now I'm like 35. So beyond a pas de chat I probably couldn't tell them much more. I couldn't tell a ballerina what to do. It was a long time ago."
Despite Cheryl's worries, it sounds as if the "Fight For This Love" singer is being rather modest, especially when considering her history of dancing in one of the UK's biggest girl bands, and her childhood training which included a stint at the Royal Ballet Summer School at the age of nine. When discussing her experience at the school Cheryl opened up about the struggles faced, and speaking to The Times Magazine back in 2014. She said: "Hated it. Squashed the dream. It wasn't me. I didn't fit in. It was the first time I'd ever felt class. I didn't understand it. I just knew it was different. And that they were looking down their noses. If you like. But I couldn't express it."
Cheryl's appearance in the new BBC series marks her first television gig since departing The X Factor back in 2015, and according to the Daily Mail, the singer was recently hit with claims of a feud between herself and fellow Greatest Dancer judge, Oti Mabuse. However, a spokesperson for the former Girls Aloud band member categorically dismissed the claims. They said: "It's a fabricated story - yet again trying to pit female against female on a TV show. It's a shame we haven't moved past this. Cheryl absolutely loves working with Oti and has a brilliant relationship with her."
The first series of The Greatest Dancer begins on Saturday Jan. 5 at 8 p.m. on BBC One, and in addition to the judging panel, will also feature Britain's Got Talent judge Alesha Dixon and Diversity star Jordan Banjo as the show's hosts. Chatting to The Mirror about her new gig, Dixon said "I can't wait to be a part of The Greatest Dancer and work with Jordan. As a massive fan of dance I'm so excited about the prospect of finding amazing new dance talent," and co-host Banjo added "Coming from a talent show myself with Diversity has shown me how much a show like this can change your life, so to be on the other side hosting is going to be an awesome experience."
This exciting new series is shaping up to perfectly fill the Strictly Come Dancing shaped hole in our TV schedules, and I can't wait for it to get started.