This Iconic Skin Care Brand From Your Youth Just Rebranded & You'll NEVER Recognize It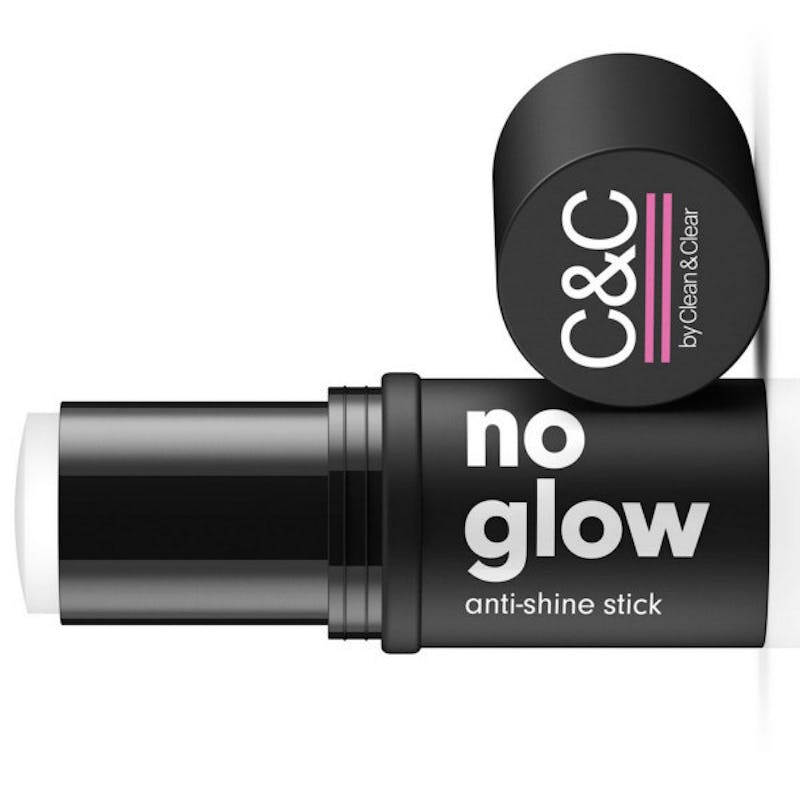 Courtesy Clean & Clear
Everyone loves a good '90s throwback, and that's includes skin care. The brand that you knew and loved growing up just got a millennial twist, and you're going to love it. Get ready to do a double-take, because Clean & Clear looks nothing like you remember it. There's new packaging, products, and reason to re-fall in love with the brand.
If you thought your time for Clean & Clear was over, think again. The skin care company added a new line of products with minimal packaging to match the minimal products inside. The line is called C&C by Clean & Clean, and you can shop it right now.
There's everything from Anti-Shine Sticks to Cleansing Pads and Cleansing Bars to Toners. The products are the perfect balance of conventional, like face wipes, and trendy, like spot patches. Basically, everything that you can possibly need in your skin care routine — and a few that you never knew you needed.
If you're looking for the brand's new line in the store, you'll likely walk right past it. Instead of the clear packaging with the bubbles shown inside, the new C&C line is all matte black with minimal writing. It's simple, minimal, and everything your little minimalist heart desires in a skin care line.
Just because there's a brand new look to these items doesn't mean that the price has changed though. The entire C&C line ranges from $3 to $16 dollars. That means that you can stock up on every single item you're looking to try without completely breaking the bank.
If you're excited to try these items out, then you're in luck. The brand already quietly launched all the items in the C&C line on the Ulta, Clean & Clear, and Amazon. You have plenty of options to stock up. Plus every single item is permanent to the brand, so you can fall in love without the fear of it going away forever.
1. Over Zit Spot Patches
2. Charcoal Cleansing Bar
3. Gel Moisturizer
4. Anti-Shine Stick
5. Peel-Off Mask
If you act fast, you can shop the products buy one get one 40 percent off at Ulta. There's never been a better time to give the brand another try.