Corinne's 'BiP' Investigation Is Complete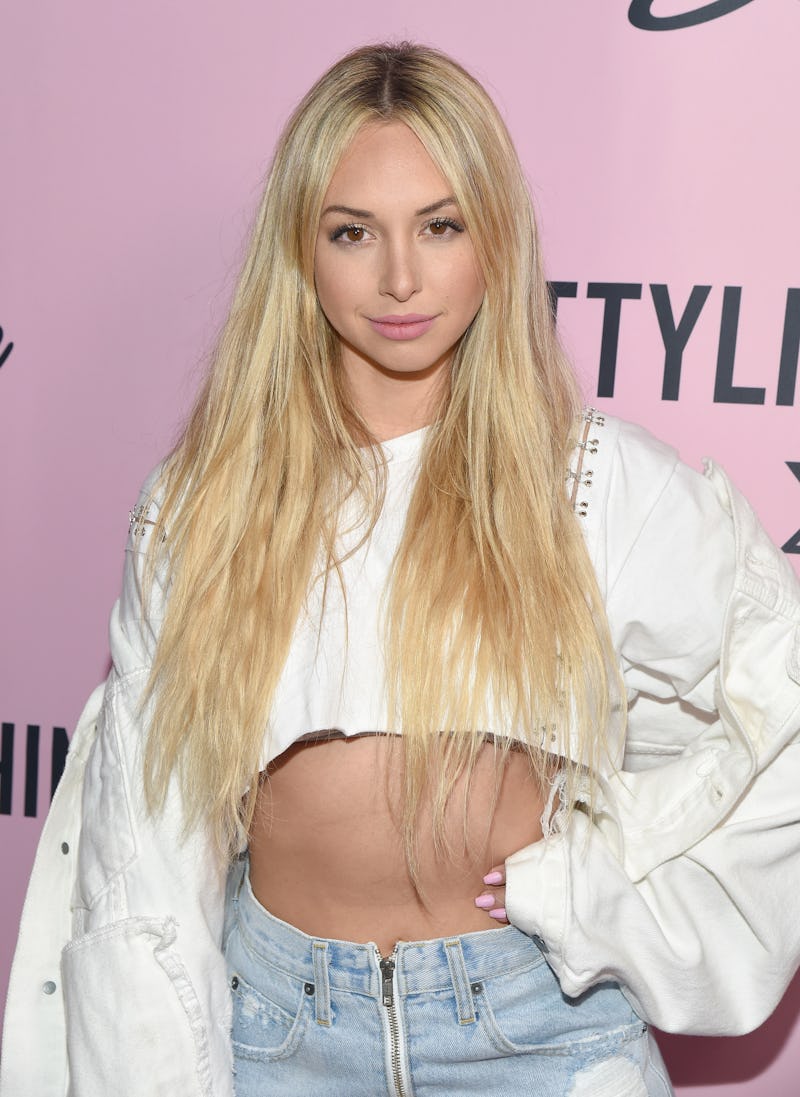 Matt Winkelmeyer/Getty Images Entertainment/Getty Images
On Thursday, June 29, former Bachelor contestant Corrine Olympios released an updated statement on Bachelor in Paradise regarding her lawyer's investigation into the show's shutdown of production. The statement notes that the investigation is complete, but that Olympios is not returning to the series:
In light of the overwhelming amount of misinformation that has been spread in the media, I want to clarify a few things. My intent over the past few weeks has been to learn and understand what happened on June 4. While I never filed complaints or accusations against anyone associated with Bachelor in Paradise, my team and I felt it was very important to be thorough in getting to the bottom of what had occurred. I felt victimized by the fact that others were judging me through conflicting and unsubstantiated reports, while I myself had no recollection of the events that transpired.
My team's investigation into this matter has now been completed to my satisfaction. I am also happy about the changes that have been made to the production of Bachelor In Paradise. While I am extremely grateful for the opportunity to have been a participant on The Bachelor, and while I was invited to return to Bachelor In Paradise when production resumed, I respectfully made the decision not to return.
I understand the media's interest in this story, and I greatly appreciate my fans' concerns for my well-being, but I think it is best if I keep any further thoughts private for now.
Production on Season 4 of Bachelor in Paradise was halted on June 12 due to "allegations of misconduct" that were later reported to have been connected to an alleged sexual encounter between Olympios and DeMario Jackson. It was also reported that the alleged encounter may not have consensual.
Following the shutdown of production, Olympios released a statement in which she claimed she was a "victim" and noted that she had hired a lawyer. Jackson also hired a lawyer and released a statement claiming that his character had been assassinated. On Tuesday, June 27 Jackson also defended himself in an interview with E! News and said he and Olympios both had been disrespected by the public due to the rumors about the situation.
Warner Bros. conducted an investigation, but found no evidence that supported charges of misconduct by a contestant on the show. Olympios' legal team launched their own investigation, which, according to the new statement, is now complete.
While Olympios says that she will not be returning to BiP, Jackson seemed to leave the option open in his interview with E! News. When asked about fellow contestant Alexis Water, Jackson said, "If I was to go back it would be strictly for her, but I don't even know if I am going to go back."