Cyndi Lauper Has Concerns About Madonna's Speech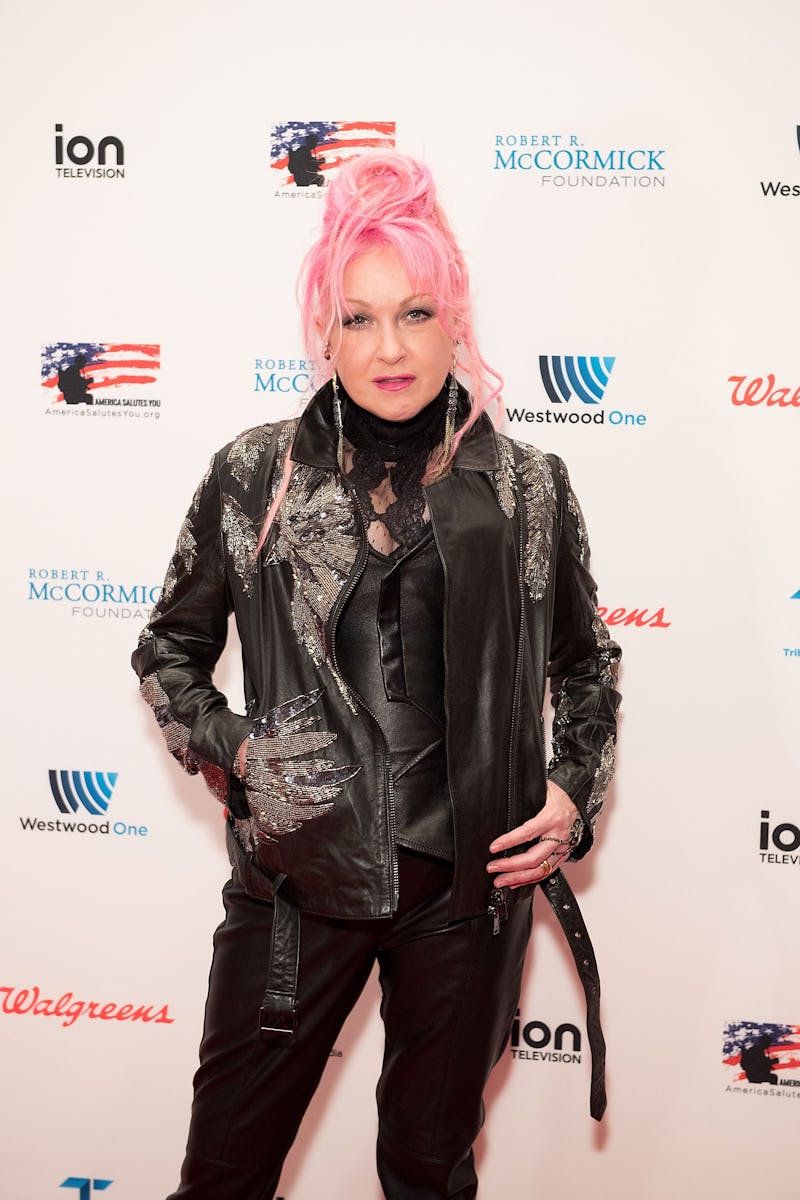 Daniel Boczarski/Getty Images Entertainment/Getty Images
Looks like there may be a bit of an '80s battle underway. Singer, Cyndi Lauper criticized Madonna's Women's March speech during an interview with Andy Cohen on Wednesday night's episode of Watch What Happens Live. During her sit down with the Bravo producer and host, Lauper shared her aversion to Madonna's abrasive approach to the movement, saying that she didn't feel that the "Express Yourself" singer's words, "served our purpose."
She continued,
Anger is not better than clarity and humanity. That is what opens people's minds.
During Madonna's address at the Saturday, Jan. 22 protest, she stated that she's "thought an awful lot about blowing up the White House" in her f-bomb laced speech. Before the "Time After Time" entertainer shared her criticism, she did explain that she was glad Madonna was able to attend the function and realized that emotions may tend to run high when it comes to such a sensitive subject. So, it sounds like there's actually no real beef between the iconic singers, just a difference of opinion on how to handle social issues.
The "Girls Just Wanna Have Fun" singer also praised fellow activist Scarlett Johansson's Women's March message in contrast, explaining,
When you want to change people's minds, you have to share your real story like Scarlett Johansson. She shared her story. It was clear. It was eloquent. Yelling doesn't. It just jacks people up.
Meanwhile, Madonna, who has been catching a lot of flack for her speech that managed to catch the attention of federal law enforcement, has been trying to clear things up via Instagram. According to CNN, the 58-year-old entertainer explained,
I am not a violent person, I do not promote violence and it's important people hear and understand my speech in its entirety rather than one phrase taken wildly out of context. My speech began with 'I want to start a revolution of love'.
While I'm certainly grateful that Madonna showed up in support of women's rights, I must admit that her speech did come off as a bit harsh, especially on a day when our country needed so much love. But the fact that Lauper was able to disagree with the other singer without actually throwing shade or devaluing the rest of Madonna's speech is still very cool.