Elizabeth Banks Is Staying On Top In Hollywood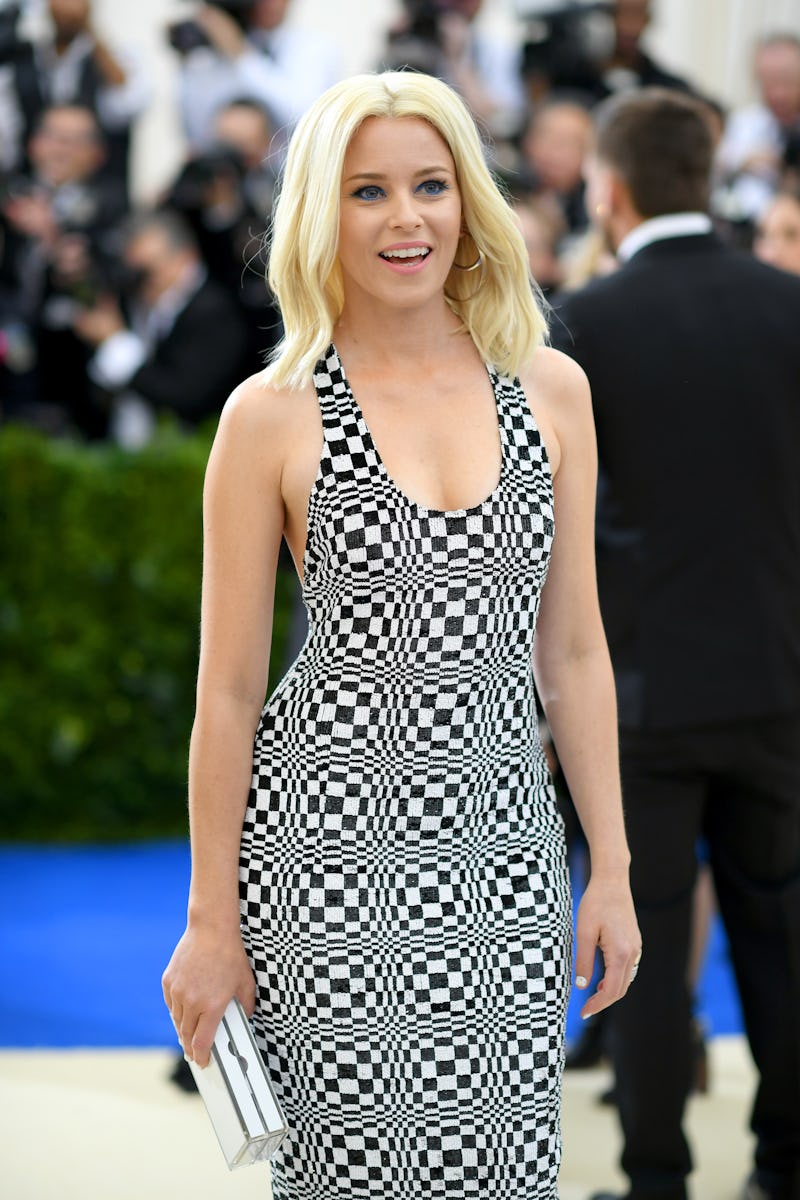 Dimitrios Kambouris/Getty Images Entertainment/Getty Images
Showing no signs of slowing down, actor, producer, and now director Elizabeth Banks is taking life by the horns and is now dictating the path of her own career. This, my friends, is a very good thing. Opening up to The Hollywood Reporter, Banks discussed not letting Hollywood dictate her career for her simply because she was getting older. Her comments implied Hollywood's insidious ability to shelve or sideline women simply because their age is above a certain number; for Banks, being able to move into new areas of film production means staying front and center in Hollywood.
"I am the byproduct of all of the anecdotal and now accurate information that we have about the number of roles available to women of a certain age," Banks told THR. "Honestly, if I could just act, I would do that. The problem is that life was getting a little mundane and boring, and I wasn't feeling challenged by those jobs for a while."
Banks' comments indicate that not only do women have to fight twice as hard to maintain any kind of career past a certain point, but that there is also a fair amount of active participation required in controlling the trajectory of your own career. "If you want to fight being bored in this business as a woman, especially as a woman who has been around for a minute, you have to figure it out on your own. There are bright lights here and there, but for the most part I look around and I'm super glad I have directing and producing on my to-do list."
Banks is certainly taking control of her own career now. As THR notes, she'll be busy working on a reboot of Charlie's Angels for much of 2017, as well as working on an adaptation of the YA novel Red Queen. Banks will still pop up in a few acting roles — Pitch Perfect 3 and Wet Hot American Summer: 10 Years Later — but for now, she's focused squarely on directing and producing. This presents a plethora of exciting opportunities for Banks to steer her career in the direction she wants and reclaim some of her power back from Hollywood.
To me, that's pitch perfect.