Jordan Peele To Adapt 'Lovecraft Country' For HBO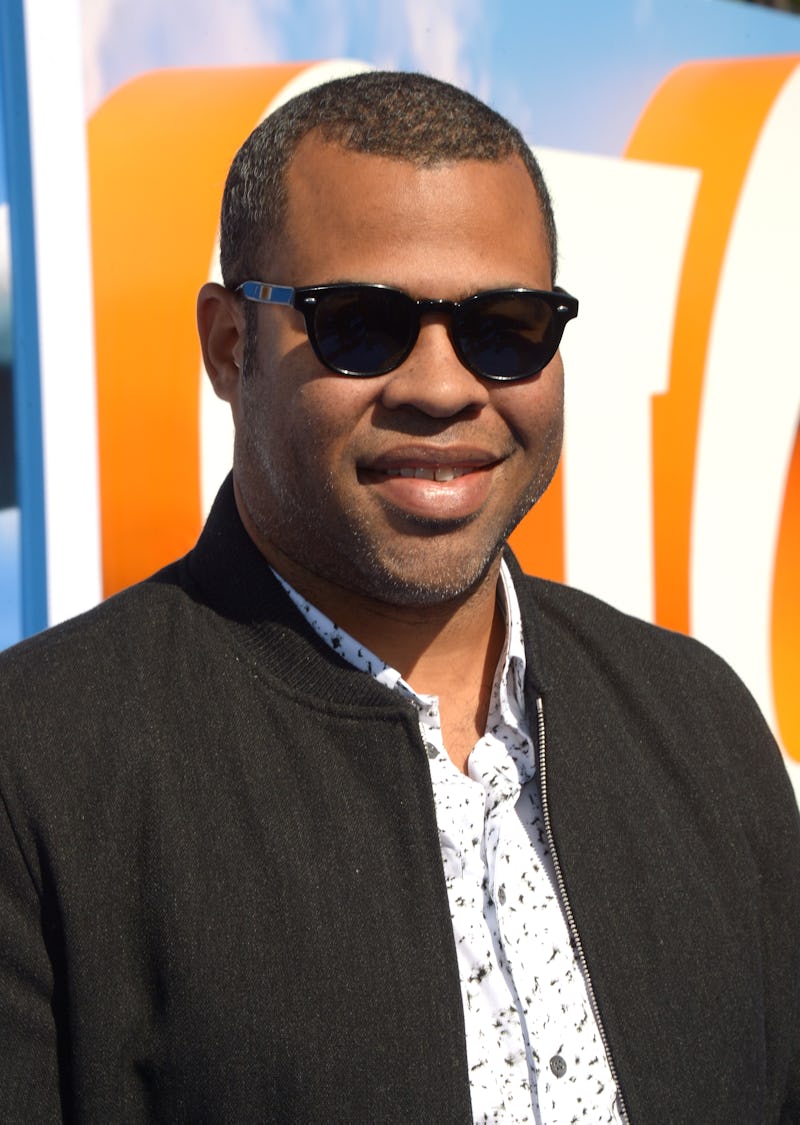 Matt Winkelmeyer/Getty Images Entertainment/Getty Images
Another acclaimed novel is getting the TV-series treatment, and fans of science fiction and horror are going to love this one. Get Out writer/director Jordan Peele will adapt Lovecraft Country for HBO. Matt Ruff's 2016 novel is the latest in a long line of books to be optioned as premium television series, including The Handmaid's Tale, American Gods, and Andrzej Sapkowski's The Witcher series.
Lovecraft Country centers on Atticus Turner, a 22-year-old veteran who sets out to find his father, Montrose, after the older man goes missing in 1954. Atticus, his uncle George, and his friend Letitia, all sci-fi fans, embark on a cross-country road trip from Chicago to Massachusetts, through the heart of Jim Crow-era New England. Their journey leads them to the Braithwaite estate, where they discover that Montrose has been held in chains and placed at the center of a secret ritual for the Order of the Ancient Dawn. Lovecraft Country received a number of accolades, including a Locus Award nomination.
The novel title comes from the trope of the same name. According to tvtropes.org, "Lovecraft Country" describes:
a dark, twisted version of rural New England as used as a setting for horror fiction. ... usually small isolated towns that look boring and mediocre at first but are actually dark and foreboding on the inside, populated by hostile and corrupt (in several ways) hicks that often are not quite human, twisted by the influence of ancient horrors and extradimensional aliens (and generations of inbreeding).
Peele hearkened back to H.P. Lovecraft's body of work in Get Out, naming a family after Miskatonic University Librarian Henry Armitage.
In a Wednesday blog post, Ruff writes that Lovecraft Country was optioned by Warner Bros. Television in 2016, with Peele and three others — J.J. Abrams (Star Wars: The Last Jedi), Misha Green (Underground), and Ben Stephenson (The Fall) — to executive produce. HBO announced Tuesday that the Lovecraft Country "one-hour drama ... has been given a straight-to-series order," with Green as showrunner.